Tullow Says Promoting CEO To Chairman Best For Company
by Reuters
|
Karolin Schaps
|
Wednesday, April 26, 2017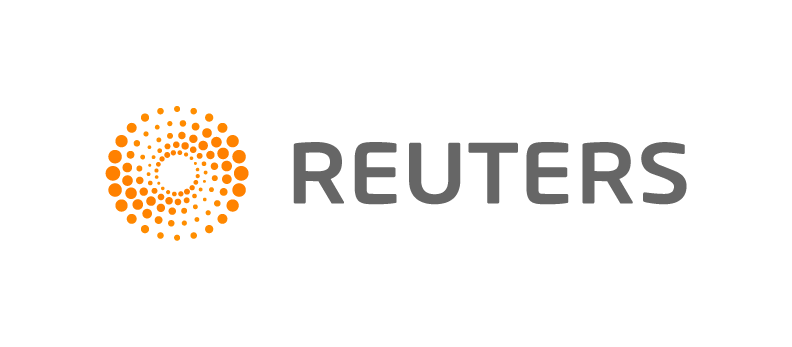 LONDON, April 26 (Reuters) - Paul McDade, the incoming chief executive of Tullow Oil, said on Wednesday the Africa-focused oil firm's proposal to appoint its outgoing CEO as chairman may not be best practice but it was in the company's interest.
McDade, who will take over as CEO on Wednesday if shareholders approve the appointment, said the company had consulted various investors about the proposal and had moved ahead based on those discussions.
Tullow said in January that CEO Aidan Heavey, who founded the company in 1985 and named it after the Irish town where it was set up, would be promoted to chairman and retire within two years.
Shareholder Royal London Asset Management said it would vote against the proposal at Wednesday's annual general meeting, saying it violated corporate governance principles designed to ensure independent oversight of the board.
"We acknowledge that in terms of governance practice it wouldn't be considered best governance but we do think it's the right thing for us to do as a company," McDade told Reuters.
Shareholders will meet on the outskirts of London to vote on Heavey's appointment and other resolutions, including management pay.
The oil company also updated the market on first-quarter trading on Wednesday, saying it had cut net debt by $200 million to $4.6 billion in the first three months of the year.
Tullow announced a $750 million rights issue on March 17 with the aim of raising money to bring debt below $4 billion and said on Tuesday that investors had subscribed to all the shares on offer.
Shares in Tullow were up 0.7 percent at 0834 GMT, outperforming the sector index which was unchanged.
Debt reduction will allow the company to spend more of its free cashflow on finding oil, including expanding the search around its TEN fields off the coast of Ghana and tapping fresh resources in Suriname.
"We're even looking at additional rig capacity beyond one rig in Ghana," McDade said.
Tullow also said that it had reached an agreement with Hague and London Oil (HALO) to sell its Dutch portfolio. Production from the Dutch assets was forecast to be about 3,500 barrels per day (bpd) this year, Tullow said.
The London-listed oil minnow's shares were suspended on April 4 pending news of the acquisition which is classified as a reverse takeover.
HALO said it would pay Tullow about 9.8 million euros ($10.7 million) for the acquisition, plus up to 20 million euros in contingent payments between Jan. 1, 2019 and Jan. 1, 2021.
($1 = 0.9166 euros)
(Editing by David Clarke)
Generated by readers, the comments included herein do not reflect the views and opinions of Rigzone. All comments are subject to editorial review. Off-topic, inappropriate or insulting comments will be removed.