BLOG: Previous Unite Strike Reps Can Inspire Workers in Current Dispute
by Andreas Exarheas
|
Rigzone Staff
|
Tuesday, April 25, 2017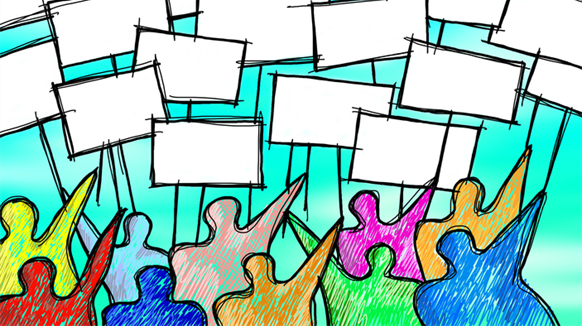 Unite spokesperson says recent North Sea strike can inspire other offshore workers.
Unite representatives who helped deliver the first North Sea strike in a generation can inspire other offshore workers facing attacks on their pay, according a Unite spokesperson.
"These shop stewards found ways to communicate that worked, and that experience is now there to inspire and educate other workers. It will be invaluable in the months and years to come," Unite Regional Officer John Boland said in a statement sent to Rigzone.
Andreas Exarheas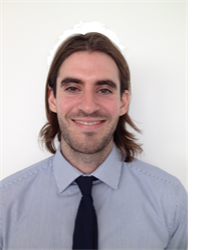 Associate Editor, Rigzone
Wood Group shop stewards from Unite helped recruit and organize workers during an industrial dispute with employers Wood Group, which led to the first North Sea strike in years back in July 2016.

The strike was implemented by Wood Group workers on Shell platforms across the North Sea after they rejected proposed cuts of up to 30 percent in pay and allowances. The workers ended the dispute in September after winning "big concessions", according to Unite.

Now, offshore workers on the UKCS are in the middle of a new industrial dispute with employers represented by the Offshore Contractors Association (OCA).
The threat of strike action as a result of this new dispute increased recently too, after Unite said it would push ahead with preparations for official industrial action ballots after failing to come to a deal with the OCA.
A strike ballot notice could be served as early as the end of April, followed by a two month long strike ballot, according to a union representative.
I believe Unite's members can certainly draw strength from the strike action achieved in July of last year. It almost set a precedent for the current generation of offshore oil and gas workers in the region.
The previous movement is bound to give workers involved in the current dispute hope. What's left to be seen, however, is if the OCA is willing to succumb to the latest demands, or if it is willing to risk more industrial action.
I guess we'll find out soon enough…
Generated by readers, the comments included herein do not reflect the views and opinions of Rigzone. All comments are subject to editorial review. Off-topic, inappropriate or insulting comments will be removed.
MORE FROM THIS AUTHOR
Andreas Exarheas
Editor | Rigzone