Op-Ed: Will OPEC Production Cuts Fail?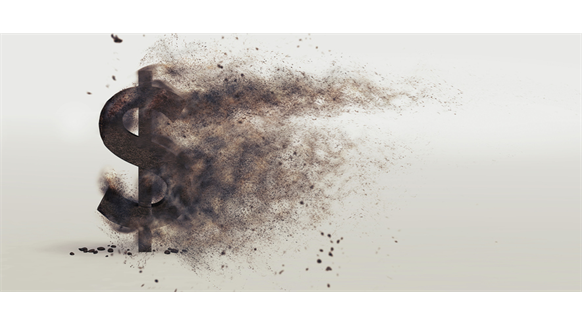 OPEC complies with its production cut deal, but one month before the cartel returns to Vienna to consider an extension, crude oil's march toward market stability and a $65 per barrel price point is slow.
A barrel of oil lingers priced in the low $50s and the global supply and demand ratio remains out of whack. Does that mean failure for OPEC's six-month experiment to stabilize global markets and increase the price of oil?
Not according to the experts.
Deon Daugherty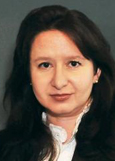 Senior Editor, Rigzone
When markets closed April 21, the price of WTI had dropped below $50 to $49.62 per barrel, underscoring investor weariness.
That falls short of the $65 target – in fact, it's far closer to prices in November before the historic decision by OPEC and non-OPEC member nations agreed to limit their production. WTI closed at $45.23 per barrel Nov. 29. After the agreement was announced Nov. 30, the price surged to $49.08 per barrel.
Still, taking the per-barrel price to the mid-$60s by the end of the year is entirely feasible, said Dave Pursell, managing director and head of macro research at Tudor, Pickering, Holt & Co.
US Shale's Stroke
The agreement between OPEC and non-OPEC member nations was indeed historic, and it provided a much-needed assist to oil prices in the fall.
"So if you were tight for revenue and you were an OPEC member, you could consider that at least a temporary success," said Amy Myers Jaffe, executive director energy and sustainability at the University of California-Davis. "It might have made it clearer to them that they have this new problem: if you bring the market up to $65, almost everybody with a shale field in the United States can lock that in on the futures market and then drill for an entire year."
The U.S. Energy Information Administration says shale oil in May will post the biggest monthly increase in more than two years. That raises the question of whether OPEC's cuts are negated by tight oil.
"That's what everybody's worried about, and we should be. I think you'd be whistling past the graveyard if you weren't concerned about it," Pursell said.
On April 13, U.S. drillers added rigs for a 13th consecutive week, bringing the total to 683 – a number not seen since April 2015. A year ago, 351 oil rigs were active.
Still, adding to the rig count today boosts production figures for next year, Pursell said. The current forecast for U.S. production growth is 1.2 million barrels per day.
What Does OPEC Want?
In 2014, OPEC infamously snuffed out an effort to stabilize oil prices with volume quotas. Leading members Saudi Arabia, Iran and Iraq wanted market share. And by 2016, the trio's output topped 19 million barrels a day, Pursell said.
"They gained market share. That was their purpose and they got it," he said. "Now they have to get price up. Market share without price is not a victory, but you get market share first, then you get price up. I think what they've done so far has been wildly successful, but the game is not over yet."
The purpose in November of the OPEC and non-OPEC production cuts was to reduce the oil storage overhang, said Michael Warren, managing partner at TrendMacro.Energy in Houston. That would've answered both the price issue and the supply/demand equation.
1
2
View Full Article
Generated by readers, the comments included herein do not reflect the views and opinions of Rigzone. All comments are subject to editorial review. Off-topic, inappropriate or insulting comments will be removed.