Texas Adds Thousands of Oil, Gas Jobs in March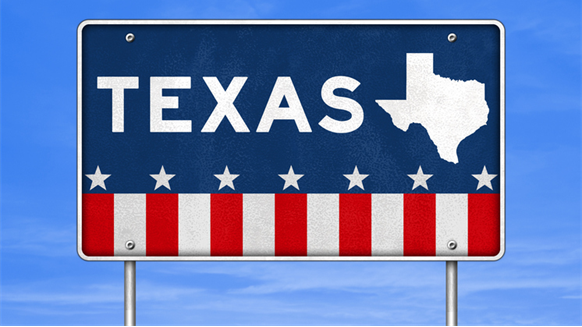 Thanks in part to increasing crude oil prices and exploration and production activity in onshore basins, Texas adds more than 3,000 jobs in March.
Texas oil and gas extraction employment increased in March to 92,500, according to Bureau of Labor Statistics data that has been seasonally adjusted by the Federal Reserve Bank of Dallas.
Jobs in support activities for mining (which includes oil and gas) also increased in March, now totaling 119,200. Combined, Texas oil and gas employment increased to 211,700 in March, which is an increase of 3,400 jobs since February.
"The increase in employment likely signifies that activity is continuing to pick up in the industry and that there is demand for jobs as more rigs are put back to work," Kunal Patel, senior research analyst for the Dallas Fed, told Rigzone. "In our 1Q 2017 Dallas Fed energy survey, nearly all survey measures reflected expansion on a quarterly basis, including our business activity index."
An April Energy Indicators report by the Dallas Fed also showed that production in the Permian increased in March by 57,700 barrels per day and production in the Eagle Ford increased by 13,200 barrels per day. Rig counts in each basin also increased to 310 and 80, respectively.
Generated by readers, the comments included herein do not reflect the views and opinions of Rigzone. All comments are subject to editorial review. Off-topic, inappropriate or insulting comments will be removed.