US E&P Budgets Rebound, Grow For First Time Since 2014 Downturn
by Deon Daugherty
|
Rigzone Staff
|
Friday, April 21, 2017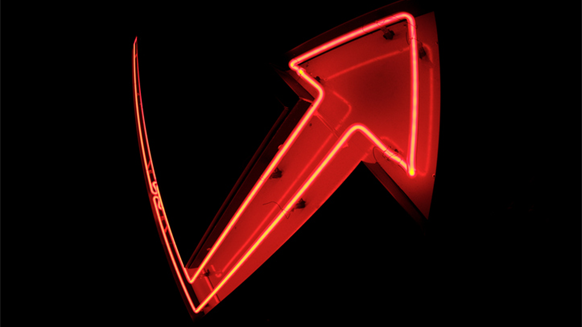 US CAPEX and rig counts to drive production growth of 5% this year; drilling and completion spending to increase by 58% this year, according to Fitch Ratings' modeling.
Exploration and production (E&P) spending in the United States will increase this year for the first time since the 2014 downturn, which roiled the industry for two years rife with lay-offs and bankruptcy filings.
Increasing capital expenditures (CAPEX) is expected to drive production up this year by 5 percent, according to Fitch Ratings' measurement across 40 U.S. E&Ps. Total drilling and completion spending is on the rise, too, increasing by roughly 58 percent.
Most of the CAPEX is dedicated toward highest-return shale plays, especially the Permian Basin, Eagle Ford, STACK, Haynesville and Marcellus basins, the ratings group said in a statement April 21.
What's more, the Fitch sample forecasts that land rig counts in the lower 48 will increase up to 65 percent, year-over-year. The pace is likely to slow during the second half of 2017, but still culminate in up to 875 land rigs by year-end.
The disparity between CAPEX and production growth for the year indicates growth will continue next year. Spending more money on the production side – rather than testing and delineation – as well as efficient gains, will further boost 2018 growth, Fitch said.
In August 2016, analysts at RBN Energy, LLC, said E&P CAPEX had likely hit bottom when 46 U.S. E&Ps revealed spending that year at $41 billion – down 51 percent and 70 percent from investment made in 2015 and 2014, respectively.
Generated by readers, the comments included herein do not reflect the views and opinions of Rigzone. All comments are subject to editorial review. Off-topic, inappropriate or insulting comments will be removed.
MORE FROM THIS AUTHOR
Deon Daugherty
Senior Editor | Rigzone