Australian Govt 'Encouraged' By Steps To Avert Gas Crunch
|
Wednesday, April 19, 2017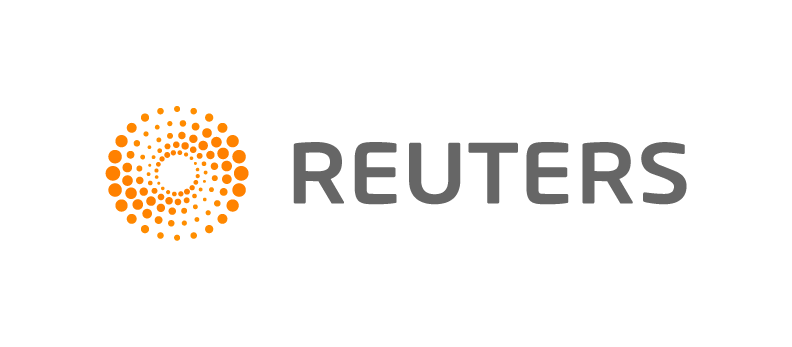 MELBOURNE, April 19 (Reuters) - The Australian government said it was "encouraged" on steps taken to avert a gas crisis after meeting on Wednesday with producers and the energy market operator, but it held out the threat of regulatory steps to address any supply shortages.
Australia's energy market operator and east coast liquefied natural (LNG) gas exporters updated Prime Minister Malcolm Turnbull on Wednesday on measures taken since a March meeting to discuss a domestic gas crunch expected to emerge from 2019.
Since then, companies like France's Engie SA and Origin Energy, have sealed deals to ensuregas supply to power plants at peak times, easing some short-term concerns about shortages that have already helped to trigger blackouts.
"While this progress is encouraging, a lot more needs to be done," Prime Minister Turnbull said in a statement following talks on Wednesday.
"The Government remains concerned that the east coast export LNG operators have not yet clearly articulated how Australian households and businesses will get adequate supply at reasonable prices," he said.
The Australian Energy Market Operator warned in March of a shortage set to hit eastern Australia just as the country becomes the world's top LNG exporter. At least one of the east coast LNG plants, Gladstone LNG (GLNG) - operated by Australia's Santos - is drawing gas out of the domestic market to help meet its export contracts.
"No business that was facing gas price disaster this morning will have been reassured by the outcome of this afternoon's meeting," Australia Industry Group (AIG) Chief Executive Innes Willox said in a statement, indicating ongoing worries from consumers of domestic natural gas.
Gas producers declined to comment after the meeting.
AIG, which represents manufacturers that consume natural gas or use gas-fired power, have called for a "national interest test" on gas exports and pressed east coast LNG exporters, led by Royal Dutch Shell, Origin Energy and Santos, to buy LNG on the global market to supply their export clients and free up natural gas for the local market.
The big concern is that the gas shortfall is fuelling price hikes, hurting households and manufacturers such as brick makers and fertiliser producers, who need gas for their operations.
Manufacturers are getting offers of gas for as much as A$16-A$22 ($12-$17) per gigajoule for one-year deals, up from A$6 a GJ in previous contracts, according to AIG.
Shell and Origin Energy own competing LNG export plants next to GLNG, but have committed to being net suppliers of gas to the domestic market.
That puts the heat on Santos, operator and 30 percent owner of the Gladstone LNG plant, to keep some of its gas at home.
GLNG is owned by Santos, France's Total SA, Malaysia's Petronas and Korea Gas Corp (KOGAS) . Its contracted customers are Petronas and KOGAS.
(Reporting by Sonali Paul; Editing by Tom Hogue)
Generated by readers, the comments included herein do not reflect the views and opinions of Rigzone. All comments are subject to editorial review. Off-topic, inappropriate or insulting comments will be removed.