OTC: Finding Hollywood in Houston
by Matthew V. Veazey
|
Rigzone Staff
|
Friday, April 21, 2017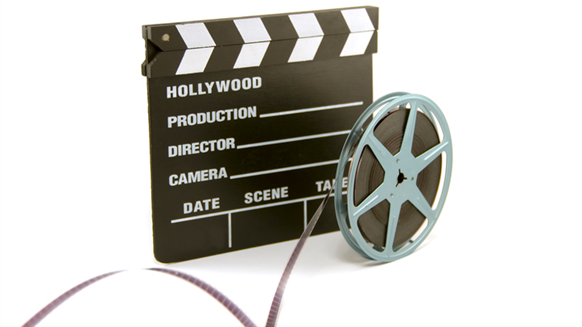 While visiting Houston for OTC, check out where Hollywood came to town!
Houston may not have its name spelled out in an iconic sign on a mountainside, but the United States' fourth-largest city boasts a number of features that have appealed to filmmakers for decades.
As the Houston Film Commission points out, the metropolitan area boasts an impressive skyline, pine forests, beaches and more natural and man-made features that can complement a variety of television and film productions. In fact a number of movies have been made in and around Houston.
Below are several of those productions, along with selected filming locations where you can "find Hollywood in Houston."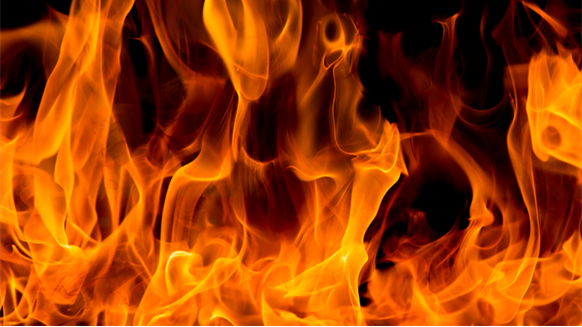 In this 1968 film, legendary actor John Wayne portrays a character based on an international oil and gas industry legend: well blowout expert and Houston native Paul Neal "Red" Adair. The movie was filmed at various locations around The Bayou City, according to Internet Movie Database (IMDb). If you've flown into William P. Hobby Airport to attend OTC, you've already visited one of the filming locations. Another site is the Goose Creek Oil Field in nearby Baytown.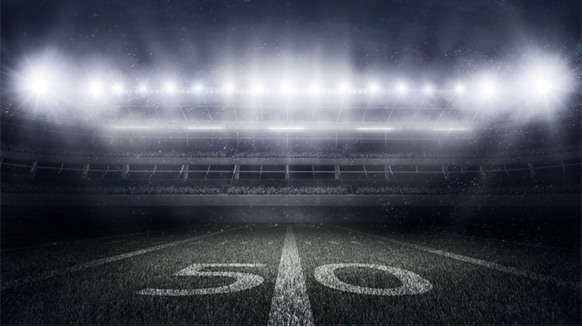 Many Texans are passionate about high school football, and this 2004 film offers a glimpse of the high esteem the gridiron enjoys in the Lone Star State. Based on a nonfiction book by the same name and starring Billy Bob Thornton and country music star Tim McGraw, Friday Night Lights tracks the 1988 football season of Odessa, Texas' pride and joy Permian High School Panthers. Although the West Texas oil town is roughly 500 miles away from Houston, scenes of the football squad vying for the state championship were filmed in the Astrodome – a prominent fixture within NRG Park, where OTC takes place.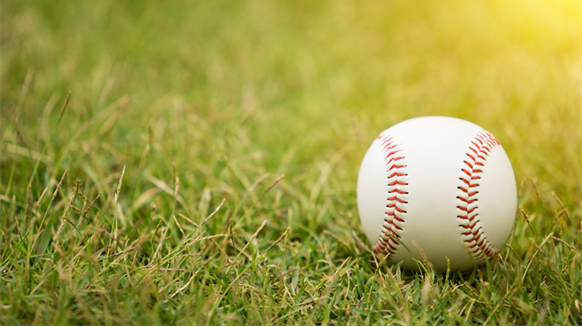 Admittedly, this 1977 sequel to a 1976 comedy about a California little league baseball team probably doesn't rank highly among film buffs. However, a number of scenes were filmed at locations throughout Houston – including the Astrodome.
One of Houston's nicknames is "Space City" because it hosts the U.S. human spaceflight hub Johnston Space Center (JSC). Not surprisingly, JSC has figured prominently in movies about astronauts, two of which were box office hits. One is Apollo 13, the 1995 film starring Tom Hanks chronicling the eponymous aborted 1970 lunar landing attempt that put the phrase "Houston, we have a problem…" into the popular lexicon and provides a remarkable example of ingenuity and teamwork that saved the lives of three astronauts. Three years later, the fictitious Armageddon hit the big screen. Starring Bruce Willis and Ben Affleck, this space flick with ties to Houston tells the story of oil and gas drilling "experts" who (spoiler alert!) save the planet from an asteroid rushing toward Earth. IMDb lists Houston filming locations for Apollo 13 and Armageddon.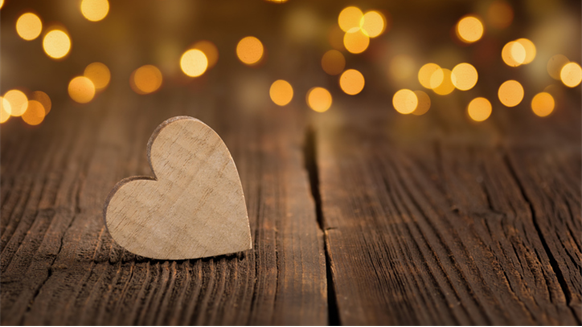 The extent of Houston's filmography isn't limited to movies about fighting well fires, sports and space travel. It also includes tearjerkers such as the 1983 Oscar-winning blockbuster Terms of Endearment, based on the novel by native Texan Larry McMurtry and starring Shirley MacLaine, Debra Winger and Jack Nicholson (who happens to play a retired astronaut). Settings for the film include Downtown Houston, the city's Heights and River Oaks neighborhoods and nearby Galveston.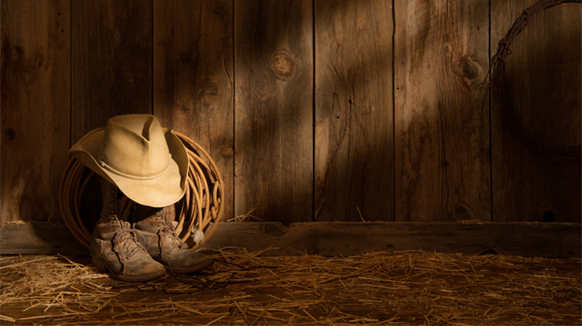 Urban Cowboy
No listing of films tied to Houston would be complete without Urban Cowboy. The 1980 hit revolves around the life of country boy Bud Davis who "looks for love" and rides the mechanical bull at the Gilley's honky-tonk in nearby Pasadena when he's not working at a refinery. The portrayal of Bud by leading man John Travolta – the star of late-1970s hits Saturday Night Fever and Grease – helped Urban Cowboy to earn a respectable 77-percent Rotten Tomatoes score. Leading lady Debra Winger, in yet another Houston-area role, won some critical acclaim for her role as love interest Sissy in the film. If you'd like to visit the night club where Bud and Sissy courted, you're out of luck. The Pasadena landmark closed in 1990, according to the Texas State Historical Association. However, IMDb lists various other filming locations in the area.
The Houston Film Commission maintains a much more extensive list of feature films, documentaries, television series and other productions starring the Houston area. Also, to learn about some oil and gas-specific films, check out this list compiled by Rigzone editor Andreas Exarheas.
Generated by readers, the comments included herein do not reflect the views and opinions of Rigzone. All comments are subject to editorial review. Off-topic, inappropriate or insulting comments will be removed.