What Could Mobility Changes Mean for US Refiners?
|
Monday, December 05, 2016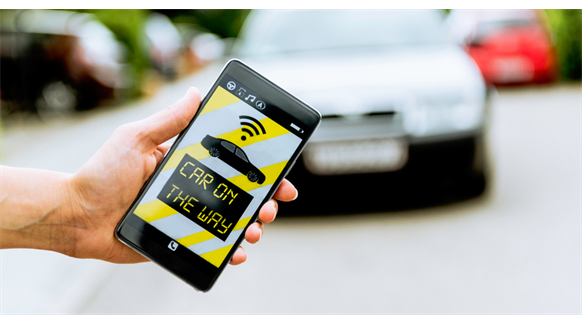 Deloitte report predicts that U.S. gasoline demand could fall by up to 4.5 million barrels per day over the next quarter century.
The world of mobility is changing on a number of fronts. The popularity of ride-sharing services such as Uber and Lyft and carsharing services like Zipcar suggests that some are re-thinking the value of owning a personal vehicle. Moreover, self-driving vehicles – though still under development – are no longer the stuff of science-fiction. In addition, GM and other major automakers appear to be bullish about demand for electric vehicles – at least in the longer term.
Deloitte, via its "Future of Mobility" series, recently examined such trends in an effort to gauge how they might alter the personal transportation and petroleum industry landscapes in the next quarter century. For instance, the consulting firm contends that having fewer, more fuel-efficient cars on the road could contribute to a 25-year reduction of U.S. gasoline demand on the order of 2 to 4.5 million barrels per day (bpd). Considering that current U.S. gasoline demand is in the neighborhood of 9 million bpd, a decrease of that magnitude would be significant. According to Deloitte, it could challenge the long-term fundamentals of midstream and downstream companies.
DownstreamToday recently spoke to John England, Houston-based vice chairman and U.S. Oil and Gas Leader with Deloitte, about the potential downsizing of U.S gasoline demand and what that could mean for refiners. Listen to the audio clip below for the discussion.

AUDIO CAST
Deloitte's John England chats with DownstreamToday Senior Editor Matthew Veazey about mobility changes and US gasoline demand.