Is Refining Retreating into More Familiar Territory?
|
Monday, February 15, 2016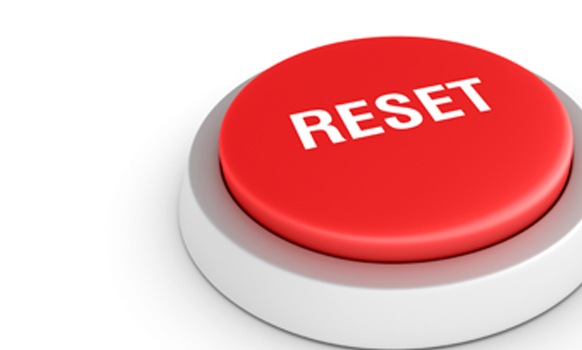 New capacity, deferred maintenance should counter "strange environment" in which refining's found itself in recent years, says co-author of AlixPartners study.
For the past year or so, a combination of low crude prices, healthy demand and high products prices gave an unusually strong boost to the bottom line of many players in refining – a sector accustomed to slim profit margins. Planned capacity investments at facilities primarily in Asia and the Middle East signal a return to normalcy for refining earnings, according to a recent study by the global business advisory firm AlixPartners LLP.
Bob Sullivan, managing director with AlixPartners and co-head of the firm's Oil, Gas and Chemicals Practice, recently elaborated on the study and its prediction that refining profits will likely retreat into more familiar (read: modest) territory in 2016. Read on for his insights.
DownstreamToday: Why do you believe 2016 will be a year of transition for the refining sector?
Bob Sullivan: Fundamentally, we anticipate that recent record refining margins are likely to reset back to more typical levels as there is now a growing oversupply of refined products in North America. And, as it looks like growth in places in China continues to slow, it will likely be more difficult to export product to those markets and refiners likely will have to cut into their margins to place the volume.
The currently very strong U.S. dollar also puts pressure on prices when trying to export internationally. Moreover, in 2015 many companies deferred maintenance in order to keep their refineries humming to capture what was then-high margins – meaning that 2016 will likely be a "catch-up" year for maintenance, especially in the U.S. Meanwhile, in Europe we also expect a return to much lower refining margins, probably by the middle of the year.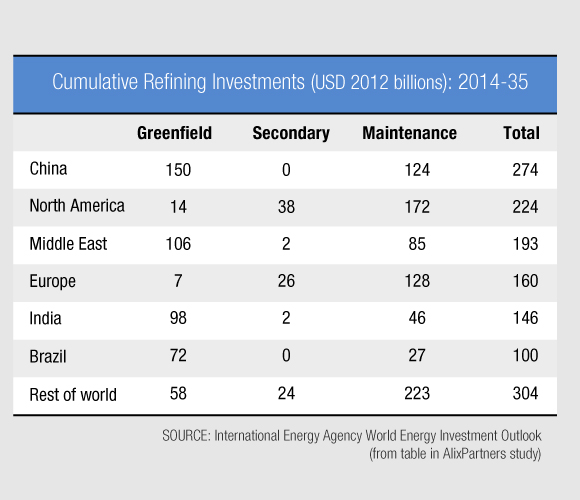 DownstreamToday: Do you see this transition as temporary – that is, part of the normal refining business cycle – or something more lasting? Do you think we'll see a markedly different refining industry afterward?
Sullivan: No, we don't see this transition as temporary. The past couple of years have been disconnected from historical margins, as we had a strange environment where demand was strong for refined products at the same time crude prices were falling. And refiners were successful at holding onto excess margins. However, we believe the market will settle and get back to historically more normal refining margins. As a result, we also believe that the industry will resume capacity closures and rationalizations in North America and in Europe, as both regions have a lot of excess capacity. Make no mistake: This will be a challenging cycle.
DownstreamToday: Who do you see as the key winners from this evolving situation? Who loses?
Sullivan: North American refiners have lost their advantage, Asia is overcapacitized and it remains to be seen if all the new diesel capacity in the Middle East will be utilized. Service providers to the sector will also be pressured as refiners look for more ways to reduce cost. End-users will be the winners.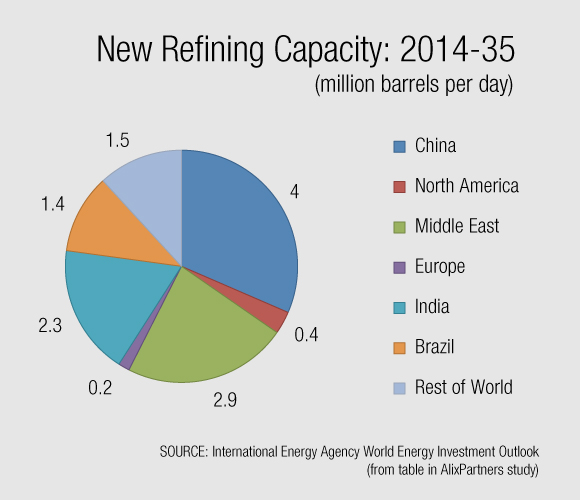 DownstreamToday: How heavily do you expect emerging factors – such as the addition of Iranian crude to the world market – to influence the transition?
Sullivan: We expect such factors will have not a major, but nonetheless a moderate, effect on refining. Of course, the key issue for refining is output – so on a lot of this we'll just have to wait and see.
DownstreamToday: What are the biggest unknowns/variables that could dramatically alter your projections?
Sullivan: Of course, the thing about unknowns is that, until they happen, they're unknown! Obviously we need to watch places like China and India closely – will growth continue to slow? Maybe fall off the table? Or, maybe turn around? There's always the chance, of course, that crude prices, after an industry shakeout, could come roaring back – whipsawing the industry in a different way – though I'd say that's probably unlikely in the near term.
DownstreamToday: Would you like to add any comments?
Sullivan: As we said at the time we released our study, it really does appear that "this is no drill" for the industry, referring to the situation the industry is facing today. However, we also optimists – optimistic about the resilience and ingenuity of the best in this industry to survive almost anything, and in fact to prosper. But doing so will take being proactive, being prepared and being persistent.