Big Corpus Christi PTA/PET Project Gets Bigger
DownstreamToday Staff
|
Wednesday, January 20, 2016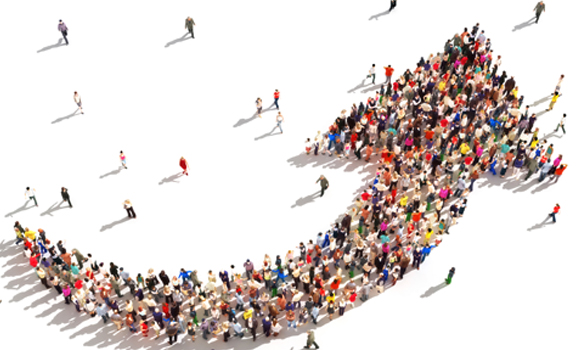 M&G Chemicals decides to expand South Texas project under construction.
Luxembourg-based M&G Chemicals announced Wednesday that it will increase the capacity of the facility it is building in Corpus Christi, Texas, to manufacture the packaging material polyethylene terephthalate (PET) and its primary raw material purified terephthalic acid (PTA).
"We strongly believe in our Corpus Christi project, which is the most advanced ever in this industry," said Marco Ghisolfi, M&G Chemicals CEO said in a written statement announcing the increases of PET capacity from 1 million to at least 1.1 million tons per year and PTA capacity from 1.2 million to 1.3 million tons per year. "We decided to increase our investment in order to make it even more efficient. Most of the increased capacity has already been committed to the market. A portion of the capacity will also be used to displace our current imports from Mexico."
Given the dramatic decline in crude oil prices, PET has become even more competitive to other packaging materials such as glass and paperboard, Ghisolfi explained. "We believe we will see additional replacement by PET of other materials," he added.
The $800 million integrated facility, which M&G announced in 2011 and is building on a 410-acre site in Port Corpus Christi, is scheduled to open during the second half of this year. It will be the world's largest PTA/PET plant, Ghisolfi told DownstreamToday. M&G also produces PET at plants in Suape, Brazil and Altamira, Mexico.
Aerial view of the 410-acre site of M&G Chemicals' PTA/PET project, which is set to begin operations during the second half of 2016. SOURCE: M&G Chemicals.
The Texas facility will deploy M&G's Easy-Up PET and IntegRex PTA technologies, M&G stated. According to the company, the PET part of the facility is on schedule but two suppliers of critical PTA equipment are indicating some delays that the company is evaluating. M&G said that it is working on back-up plans to ensure a seamless PET start-up.
"Our proprietary technology is very reliable and powerful, and it allows us to reach unprecedented targets," Ghisolfi stated.
The Corpus Christi project is supporting approximately 3,000 construction jobs and 250 permanent and 700 indirect jobs, M&G told DownstreamToday.