Tell Us How We're Doing
DownstreamToday Staff
|
Wednesday, October 21, 2015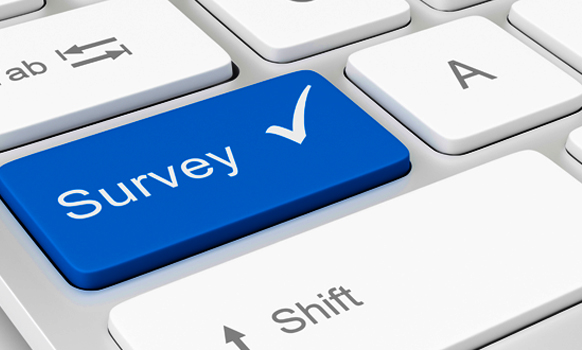 Announcing the 2015 DownstreamToday Content Survey.
Every weekday, thousands of you turn to DownstreamToday for timely news that spans the worldwide refining, petrochemical, pipeline, LNG, terminal/storage and related sectors. We are grateful that you choose us as a trusted resource for insights about downstream workforce trends, updates on proposed projects and much more.
The downstream oil and gas sector is a large, dynamic industry that affects virtually every corner of the globe, and we're always looking for better ways to cover it. As a result, we can use your help. Would you please take a few minutes to complete a content survey to help us to determine how we can better serve you?
Please visit the 2015 DownstreamToday Content Survey at this link: https://www.surveymonkey.com/r/2015DSTSurvey
Thank you for your time and your continued support!