Preventing Power Distribution System Failures
by Matthew V. Veazey
|
DownstreamToday Staff
|
Thursday, October 15, 2015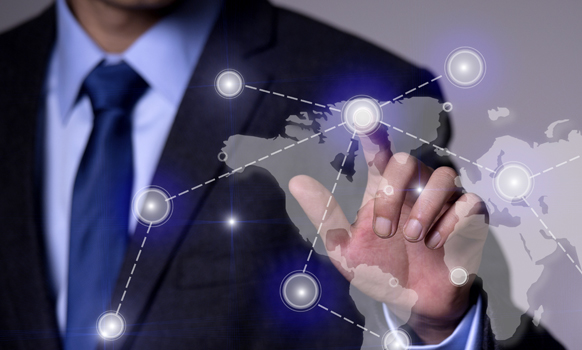 DownstreamToday talks to Troy Coker of M&I Electric about power distribution trends at refineries and petrochemical plants
Oil refineries and petrochemical plants rely on a myriad of motors, pumps and other electrical-powered components in order to function safely and reliably. One weak link in a facility's power distribution system can trigger unplanned outages that can threaten employee and contractor safety, lead to environmental incidents and diminish productivity.
According to Troy Coker of Houston-based M&I Electric, a unit of American Electric Technologies, Inc., refinery and petchem plant owners appear to be taking a more proactive stance in regard to preventing power distribution system failures. Listen to the audio clip below for his insights.

AUDIO CAST
DownstreamToday's Matthew Veazey chats with Troy Coker, vice president for North American sales with M&I Electric, about an essential part of an industrial facility: the power distribution system.
Matthew V. Veazey has written about the oil and gas industry since 2000. Email Matthew at mveazey@downstreamtoday.com. Twitter: @The_Mattalyst