Elementis Names BP Unit Head as CEO-designate
Reuters
|
Friday, October 02, 2015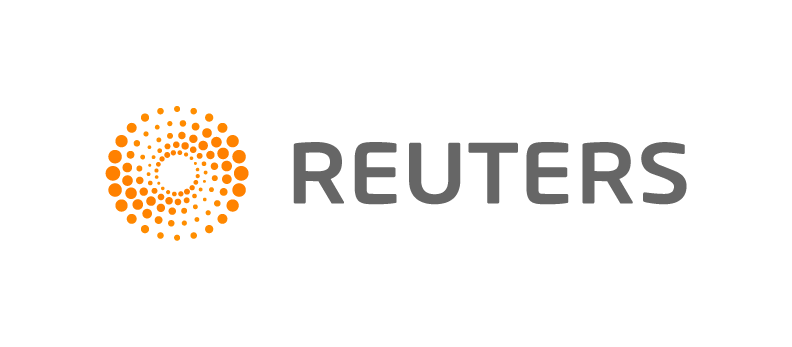 Oct 2 (Reuters) - Specialty chemicals maker Elementis Plc named Paul Waterman, global CEO of BP Lubricants, as its CEO-designate.
The company, which warned on full-year earnings earlier this year, said on Friday Waterman would take up the role upon Chief Executive David Dutro's retirement early next year.
Dutro has held the top job at Elementis, which supplies industrial additives and coatings, for about nine years. (Reporting by Esha Vaish in Bengaluru; Editing by Saumyadeb Chakrabarty)
Copyright 2015 Thomson Reuters. Click for Restrictions.