Tech Concept Adds Liquefaction to Gas Processing Plants
by Matthew V. Veazey
|
DownstreamToday Staff
|
Tuesday, March 11, 2014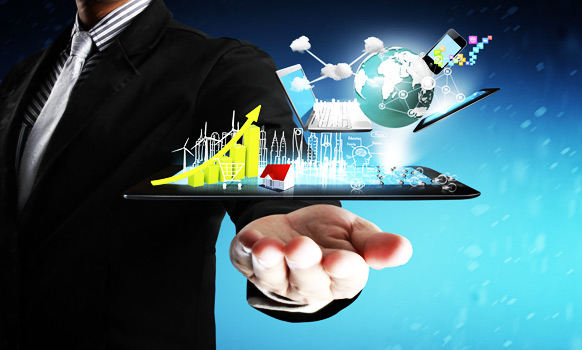 Linde's new integrated concept would add small-scale liquefaction capacity – and a revenue stream – to natural gas processing plants.
Linde Process Plants, Inc. (LPP) reports that it has found a way to help midstream companies become major players in the growing small-scale liquefied natural gas (LNG) market, which includes applications such as powering drilling equipment and fueling tractor-trailers.
LPP contends that its integrated natural gas liquids (NGL) and LNG technology, which the company markets under the trade name "LNGL™," enables natural gas processing plants to add liquefaction capacity at existing facilities.
"Linde developed this concept because of our customers' need for a low-capital liquefaction option," explained Tina Edvardsson, LPP's business development director. "The main market is new or existing gas processing plants located along the main trucking corridors or in shale gas basins wherein LNG is used as a fuel for drilling and fracturing. However, LNGL can be applied at any NGL plant location where LNG fuel is essential."
Linde Process Plants' LNGL™ concept would add liquefaction capability (via the blue unit in the above rendering) to natural gas processing plants. Image courtesy of Linde Process Plants, Inc.
The LNGL unit liquefies natural gas by taking a portion of the cold vapor stream from the existing plant's NGL recovery column, according to LPP. It "takes advantage of the cold feed from the existing NGL plant and provides sufficient refrigeration to maintain or increase NGL plant performance," said Edvardsson.
"The unit takes advantage of existing infrastructure, so the investment needed to produce LNG and optimize current NGL production is minimized," she added.
LPP, which reports that it is in talks with clients to install LNGL at existing facilities, maintains the integrated technology solves a problem that has constrained growth within the domestic small-scale LNG sector.
"The LNG market in the United States has been in a 'if we build it, will they come?' scenario," explained Edvardsson. "Producers are hesitant to invest without customer guarantees; however, there are fewer customers without the infrastructure in place to support their needs."
"The LNGL unit addresses this predicament for producers," she continued. It "allows NGL producers along the main transportation corridors to cost-effectively produce LNG and increase their capacity of NGL production."
Matthew V. Veazey has written about the upstream and downstream O&G sectors for more than a decade. Email Matthew at mveazey@downstreamtoday.com. Twitter: @Matthew_Veazey