Reformer At Ukraine's State-Run Naftogaz Resigns From Board
by Reuters
|
Friday, April 14, 2017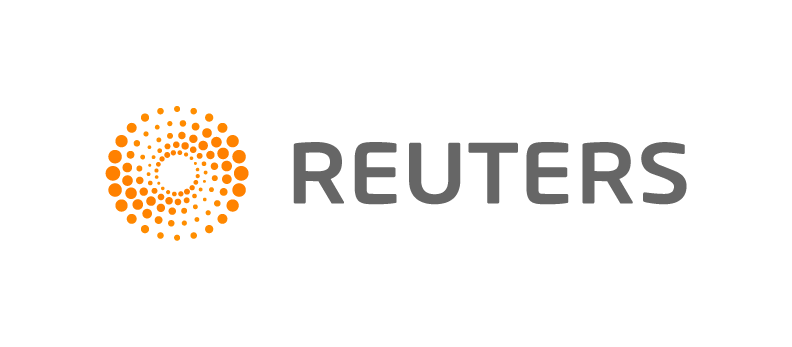 KIEV, April 14 (Reuters) - A key reformer at Ukraine's Naftogaz announced her resignation on Friday from the state-run firm's supervisory board, amid concerns that reforms to the country's graft-ridden energy sector could be reversed.
Yulia Kovaliv's departure comes after the European Bank for Reconstruction and Development (EBRD) warned that Naftogaz's independent board was poised to resign, with the western-backed reforms in danger of unravelling.
In a statement, Kovaliv, an independent board member, did not offer a clear reason for her decision.
She said Naftogaz had gone through a "complex and painful" stage of reforms and stressed the necessity of maintaining its independence.
"Naftogaz must become a market-oriented company with a transparent management mechanism that is free from political influence," she said.
Ukraine's government has taken steps to improve Naftogaz's finances and improve transparency.
But the EBRD recently said there had been a series of "frustrating developments". In a letter to Ukraine's president and prime minister, the bank cautioned that were the independent board to resign just as reforms took root it would shatter international confidence in the government's commitment to reform Naftogaz.
It was not immediately clear if the three other independent members of Naftogaz's supervisory board also planned to resign.
In a statement confirming Kovaliv's resignation, Naftogaz quoted Kovaliv as saying that "there is not yet a consensus on continuing corporate governance reforms in line with initial plans."
The EBRD was not immediately available for comment.
The resignation of reformists like Kovaliv and the watering down of landmark anti-corruption laws have raised concerns about the commitment of Ukraine's leaders to push for lasting change.
(Reporting by Natalia Zinets; Writing by Alessandra Prentice; Editing by Richard Lough)
Generated by readers, the comments included herein do not reflect the views and opinions of Rigzone. All comments are subject to editorial review. Off-topic, inappropriate or insulting comments will be removed.