BLOG: Decommissioning Employment Opportunities to Increase in N. Sea
|
Thursday, April 13, 2017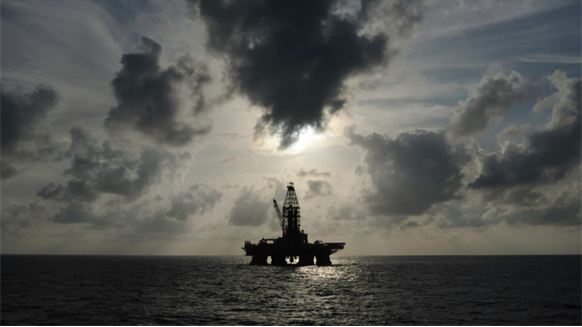 A look at the job prospects in the North Sea decommissioning sector.
Although operators are starting to take more notice of North Sea decommissioning, employment opportunities in the sector won't be available in the near term, Boston Consulting Group (BCG) Director Philip Whittaker told Rigzone.
Andreas Exarheas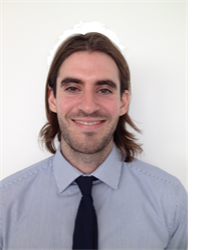 Associate Editor, Rigzone
"There is a huge unemployed workforce and, whilst activity levels are increasing, they can currently be comfortably met by the existing workforce," Whittaker said.
That being said, Whittaker did state that decommissioning will be one of the few growth areas in the North Sea in the mid-term. If this prediction is correct, it could mean a spate of new positions over the next few years.
BCG's latest report on the decommissioning industry highlighted that an estimated 500 fixed installations will need to be removed from the region, along with more than 500 subsea production systems. The plugging and abandoning of more than 10,000 wells is also anticipated.
That's a lot of work to be had. The cost is also going to be pretty astronomical, with the report claiming that aggregate cost estimates for North Sea decommissioning start at close to $100 billion "and rise quickly".
Encouragingly for workers looking to get into the sector, the new study also revealed that a significant portion of engineers with relevant decommissioning experience are at, or close to, retirement, suggesting that new staff will be needed to carry out projects.
Operators are already starting to improve the ways in which they search for North Sea decommissioning workers, BCG highlighted, which will undoubtedly come in handy for any future recruitment drives.
If you're looking to secure your future in the North Sea oil and gas industry you could do a lot worse than focus your efforts on the decommissioning sector. Even though bountiful employment opportunities may not be available right now, it looks like this industry could have a lot to offer in the not too distant future.
Generated by readers, the comments included herein do not reflect the views and opinions of Rigzone. All comments are subject to editorial review. Off-topic, inappropriate or insulting comments will be removed.