NOC: Libya's Wafa Oil And Gas Field Reopens, Force Majeure Lifted
by Reuters
|
Wednesday, April 12, 2017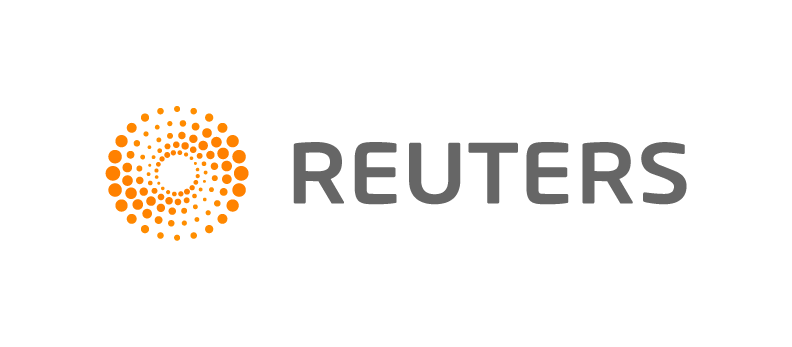 TRIPOLI, April 12 (Reuters) - Libya's National Oil Corporation (NOC) has lifted force majeure on production from the Wafa field after an armed group reopened oil and gas pipelines leading to the Mellitah terminal, the company said in a statement on Wednesday.
Production of oil, gas and condensates had been interrupted at Wafa by a shutdown that started on March 26 near the town of Nalut. Wafa is operated by Mellitah Oil Co, a joint venture between NOC and Italy's ENI.
The reopening would allow Mellitah to restore production of about 450 million cubic feet of gas, 9,000 barrels per day (bpd) of oil, and 7,500 bpd of condensate, NOC said.
Earlier on Wednesday, an engineer at the Al-Rwais power plant that gets gas from Wafa said the gas pipeline had reopened, and a source at Nalut municipality told Reuters two pipelines had been reopened after local elders negotiated an accord with the armed group.
The NOC has also been pushing to end a stoppage at the major Sharara oil field that began on Sunday, just one week after a previous, week-long shutdown at Sharara had been lifted.
Sharara had been producing about 220,000 bpd, out of total national production of some 700,000 bpd.
The NOC faces another blockade at El Feel, a southwestern field, which pumps oil to Mellitah. A blockade there by the Fezzan branch of Libya's Petroleum Facilities Guard (PFG) that began on Dec. 20 has cost more than $460 million in lost revenue, according to the NOC.
"We are still exerting pressure to reopen it," NOC Chairman Mustafa Sanalla said on Wednesday.
Libya's national output remains well below the 1.6 million bpd it was producing before the country's 2011 uprising.
Along with Nigeria, Libya is exempted from recent production cuts agreed by the Organization of the Petroleum Exporting Countries, but the NOC faces complex political, financial and security challenges in its efforts to revive output.
(Reporting by Ahmed Elumami; writing by Aidan Lewis and Patrick Markey; editing by Susan Thomas)
Generated by readers, the comments included herein do not reflect the views and opinions of Rigzone. All comments are subject to editorial review. Off-topic, inappropriate or insulting comments will be removed.
RELATED COMPANIES
Company: Libyan National Oil Corporation (NOC)
more info