Algeria Could Amend Oil Law To Draw Investment
|
Wednesday, April 12, 2017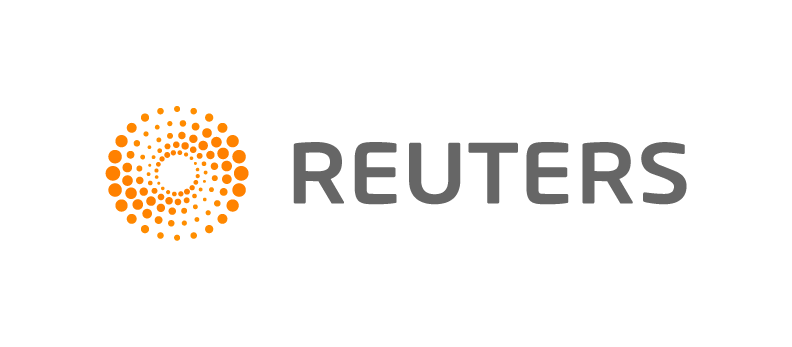 ALGIERS, April 11 (Reuters) - Algeria could change its hydrocarbons law to boost energy partnerships with foreign firms and draw more investment into its oil and gas sector, Energy Minister Nourredine Bouterfa said in a statement on Tuesday.
Any move to amend its law -- criticised by some oil companies as too tough -- would be a major shift as Algeria looks to boost production. But changing the law may face resistance from the country's political old guard wary of ending more nationalist policies.
A key gas supplier to Europe, Algeria has managed over the last year to reverse stagnant production and increase oil and gas output, bringing new fields online and getting better yield from mature fields.
But new exploration for longer-term output will need more foreign investment just as Algeria is juggling reforms to help offset the sharp slide in global crude prices that have slashed the government's energy revenues.
"We have engaged a dialogue with oil firms to shed light on their understanding of our laws, including their apprehensions with regard to taxes and to bring the necessary corrections so we can boost the development of our partnership and make our country more attractive," Bouterfa said in a statement to EU officials in Brussels.
Bouterfa was speaking during a visit to discuss deepening energy cooperation with the European Union. Algeria, E.U. officials and oil companies have been in dialogue for a year over how to improve energy ties.
Algeria's energy legal framework and taxes have been seen by foreign oil and gas firms as a hurdle to more partnership. But the law is only one barrier. Oil firms say bureaucracy and delayed projects are others.
In 2013, Algeria amended its law offering incentives to foreign companies in unconventional resources such as shale and linking taxes on partners of state energy firm Sonatrach to profit instead of turnover.
But that was not enough to entice companies to subsequent energy bidding rounds, where investors saw little on offer and a lack of transparency in data on the fields. Since then Sonatrach has adopted a more flexible approach dealing with companies on a bilateral basis and abandoning public bids.
The minister's statement also told EU energy decision makers that "growth of output mainly natural gas will continue in a sustained way for the medium term and beyond."
Algeria is the third gas supplier to the Europe Union after Russia and Norway, covering 55 percent of Spain's gas energy needs in 2016, 16 percent of Italy's and 15 percent of Portugal's.
Algeria exported 54 billion cubic metres in 2016, and it will export more than 57 billion cubic metres in 2017, according to Sonatrach.
(Editing by Patrick Markey and Susan Thomas)
Generated by readers, the comments included herein do not reflect the views and opinions of Rigzone. All comments are subject to editorial review. Off-topic, inappropriate or insulting comments will be removed.