BHP Rejects Elliott's Overhaul Proposals As Flawed, Costly
by Reuters
|
Jamie Freed James Regan
|
Wednesday, April 12, 2017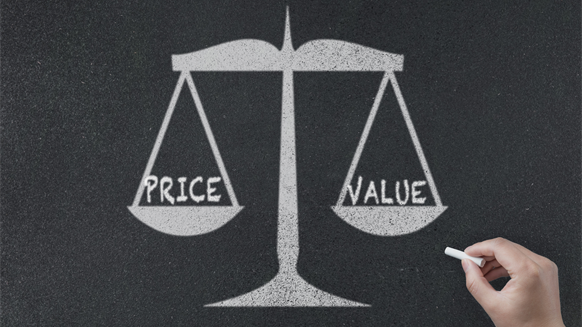 BHP Billiton says a minor shareholder's proposal to overhaul its corporate structure and spin off its US oil division was flawed.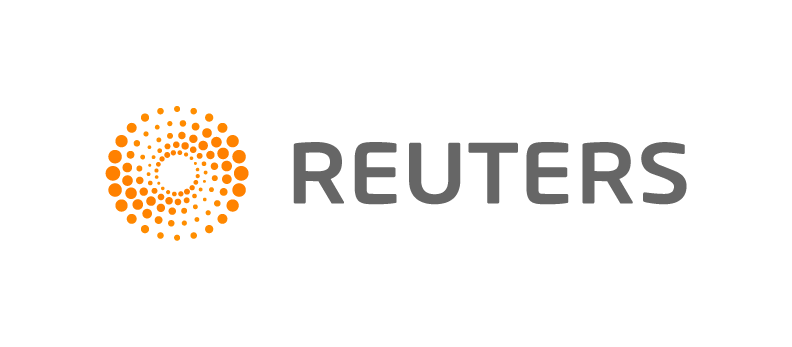 SYDNEY, April 12 (Reuters) - Anglo-Australian miner BHP Billiton said on Wednesday a minor shareholder's proposal to overhaul its corporate structure and spin off its U.S. oil division was flawed and would involve costs far beyond any benefits.
BHP made the comments in a detailed response to a letter from Elliott Advisors seeking the end of a structure that bases the firm in both London and Sydney, claiming that and other measures could unlock up to $46 billion in shareholder value.
The miner initially dismissed the letter on Monday after the activist hedge fund made the contents public.
"The elements of the Elliott proposal as described to the board would not be in the long-term interest of shareholders," said BHP Chief Executive Officer Andrew Mackenzie on Wednesday.
"I cannot overstate my strong belief that BHP Billiton is on the right track," he said on a call with analysts.
In a statement, Elliott said the response from BHP to its proposed plan "misses the main point", and that the miner wanted to maintain a "legacy, value-distorting dual-listed company structure".
"Accepting the status quo will neither improve performance nor maximize shareholder value," Elliott said.
Major Flaws
The exchange comes as BHP enjoys a rise in commodity prices, albeit one that most miners expect to be short-lived. Elliott, meanwhile, is also lobbying for change at Samsung Electronics Co Ltd and Dutch paint and chemicals group Akzo Nobel NV.
BHP's response offered no counterproposal to unlock shareholder value, saying the figure in Elliott's proposal was overstated. Instead, BHP defended its longstanding strategy and maintained oil was a "core" element.
"We have been in engagement with Elliott for eight months," Mackenzie said. "From our earliest engagements it was clear there were major flaws in Elliott's proposals."
BHP has previously examined and the rejected the possibility of changing its structure and spinning off its oil business.
"A standard petroleum business would lose access to BHP Billiton's balance sheet," Mackenzie said. "Were we to adopt this proposal our global partners would have to work with a Balkanised, broken up BHP Billiton."
1
2
View Full Article
Generated by readers, the comments included herein do not reflect the views and opinions of Rigzone. All comments are subject to editorial review. Off-topic, inappropriate or insulting comments will be removed.