Brazil To Get Data For Revision Of Large Petrobras Contract In May
by Reuters
|
Monday, April 10, 2017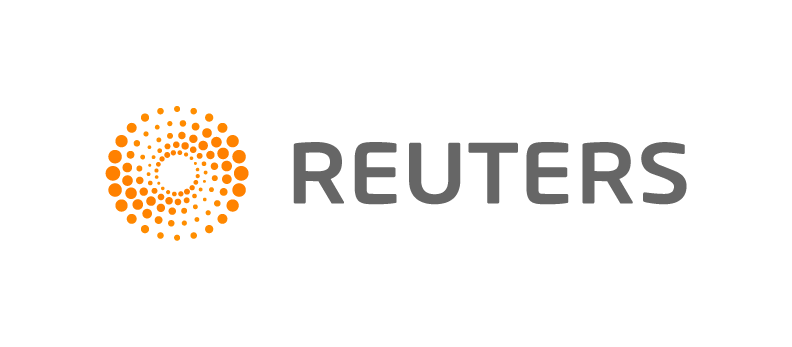 RIO DE JANEIRO, April 10 (Reuters) - Brazil's oil industry regulator ANP will submit next month the calculations to base the revision of a large contract with Petrobras known as the Transfer of Rights, the Energy Minister Fernando Coelho Filho said on Monday.
The contract, through which the government exchanged in 2010 exploratory rights over some oil areas in its coast for Petrobras equity, will be revised this year. Analysts expect Petrobras, as the state-controlled oil company Petróleo Brasileiro SA is known, to receive a large credit in the revision, which could be paid in cash or oil.
"It is very likely, as you know, that Petrobras would be a creditor in the revision. But we need the data from ANP to define the exact size of this credit," Coelho Filho told reporters in Rio.
He said federal government budget constraints prevent any cash payment. "One thing is certain. The government has no money, we are going through a difficult year... Any payment would possibly be made in oil," the minister added.
Petrobras' Chief Executive Officer Pedro Parente said last week the company would agree to payment in oil. In that case, the government would likely give the firm rights over other exploration areas or reduce the amount of oil it is entitled to receive from some production sharing contracts.
In the contract signed in 2010, the government received Petrobras shares in exchange for the rights of over 5 billion barrels of oil. Since oil prices at that time were close to $90 per barrel, a reevaluation of the contract considering current oil prices would likely lead to a large credit for the state-controlled company.
(Reporting by Marta Nogueira; Writing by Marcelo Teixeira; Editing by Bernard Orr)
Generated by readers, the comments included herein do not reflect the views and opinions of Rigzone. All comments are subject to editorial review. Off-topic, inappropriate or insulting comments will be removed.