Baker Hughes: US Drillers Add Oil Rigs For 12th Straight Week
by Reuters
|
Friday, April 07, 2017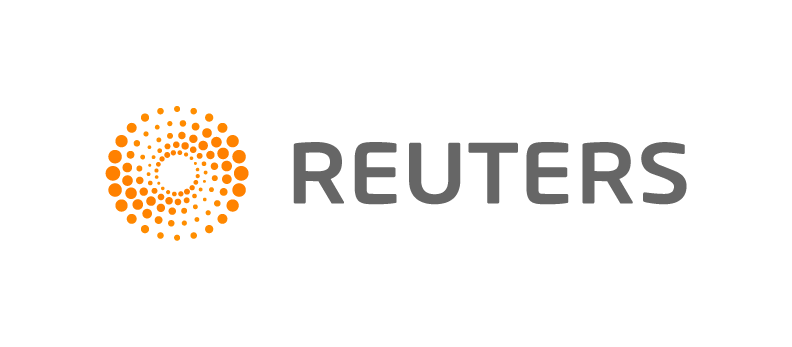 April 7 (Reuters) - U.S. drillers added oil rigs for a 12th week in a row, extending the recovery into an 11th month as energy companies boost spending on new production to take advantage of a recovery in crude prices.
Drillers added 10 oil rigs in the week to April 7, bringing the total count up to 672, the most since August 2015, energy services firm Baker Hughes Inc said on Friday.
During the same week a year ago, there were 354 active oil rigs.
More than half of the rigs added since the recovery started in June after crude prices first topped $50 a barrel, were in the Permian basin, the nation's biggest shale oil formation located in west Texas and eastern New Mexico. Drillers this week added 12 rigs there, bringing the total up to 331, the highest since February 2015.
Chevron Corp. Chief Executive John Watson said this week the company was set to boost development of its vast Permian basin holdings.
U.S. crude futures traded at a one-month high just below $53 a barrel on Friday after the United States fired missiles at a Syrian government airbase, putting the contract on track to rise for a second week in a row.
Analysts projected U.S. energy firms would boost spending on drilling and pump more oil and natural gas from shale fields in coming years with energy prices expected to climb. Futures for the balance of 2017 and calendar 2018 were both fetching around $53 a barrel.
Analysts at Simmons & Co, energy specialists at U.S. investment bank Piper Jaffray, this week forecast the total oil and gas rig count would average 851 in 2017, 978 in 2018 and 1,089 in 2019. Most wells produce both oil and gas.
That compares with an average of 749 so far in 2017, 509 in 2016 and 978 in 2015, according to Baker Hughes data.
Analysts at U.S. financial services firm Cowen & Co said in a note this week that its capital expenditure tracking showed 57 exploration and production (E&P) companies planned to increase spending by an average of 50 percent in 2017 over 2016.
That expected spending increase in 2017 followed an estimated 48 percent decline in 2016 and a 34 percent decline in 2015, Cowen said according to the 64 E&P companies it tracks.
(Reporting by Scott DiSavino; Editing by Marguerita Choy)
Generated by readers, the comments included herein do not reflect the views and opinions of Rigzone. All comments are subject to editorial review. Off-topic, inappropriate or insulting comments will be removed.