The RZ Interview: DrillingInfo CEO Proves Knowledge Is Power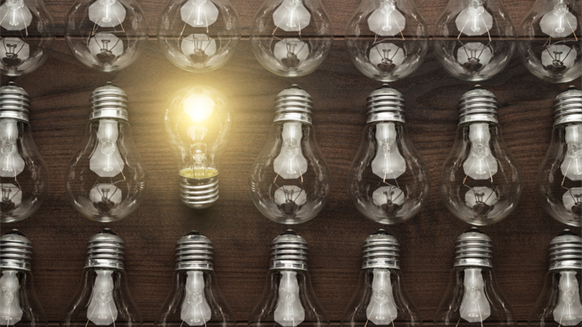 DrillinInfo CEO Allen Gilmer shares challenges, success of producing analytics in oil and gas.
It's one of those businesses … if we had actually known all the difficulties, I'm not sure we would have started it. I always think that ignorance and arrogance are the two pieces that have been driving us. Ignorant as to how big the problem was, and arrogant enough to think that we could actually solve it.
Rigzone: Were there any surprises along the way?
Gilmer: That it would be hard to get people to think of data an analysis in a different way. When we started, literally no one used data to drive new ideas. They used data to validate ideas. We got into a supermajor because they missed a well drilled one legal location off their lease line. By the time they found out – from a Drillinginfo user – they calculated they had been drained of some $250 million in value. They didn't take Drillinginfo for the data – they already had permits and production – they took us for what we did with that data.
Rigzone: In what way would it be different to start your business today compared to 17 years ago when you started DrillingInfo?
Gilmer: It is a completely different world today, hopefully driven by what we take for granted today from Drillinginfo. Our 'minimum viable product' in 2000 couldn't be given away today. The barriers to entry are much higher. We identified a brand new way of analyzing and interacting with data and were able to enter the market and grow though that unique differentiation. We couldn't start Drillinginfo today without a much bigger budget or a more niche focus.
1
2
View Full Article
Generated by readers, the comments included herein do not reflect the views and opinions of Rigzone. All comments are subject to editorial review. Off-topic, inappropriate or insulting comments will be removed.