BLOG: North Dakota Best State for Millennials, WalletHub Says
|
Thursday, April 06, 2017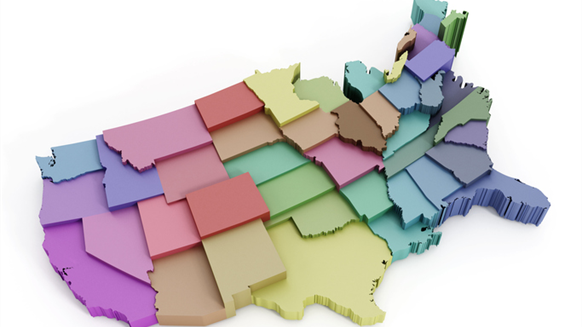 New analysis by WalletHub finds that North Dakota is the optimal place for millennials to live.
North Dakota just may be the best state for millennials, according to analysis released April 4 by WalletHub.
Valerie Jones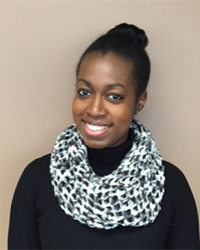 Careers Editor, Rigzone
Home to the Bakken shale play, which secured almost $3 billion in M&A deals in 2016, North Dakota ranked the highest out of all 50 states plus the District of Columbia in WalletHub's analysis (across 24 key metrics). The data, which defines millennials as those born between 1981 and 1997, shows that North Dakota has the second highest percentage of millennials, the lowest number of millennials living with their parents, the second-lowest housing cost for millennials and the lowest unemployment rate for millennials.
With onshore shale activity ramping up in the United States, I wanted to take a look at other states with E&P (exploration and production) potential – and see how they fared for millennials.
Texas, home to both the Eagle Ford and Permian basins, ranks 27th, with notable factors including (for millennials):
11th in average monthly earnings
16th in average earnings growth
6th in population growth
Pennsylvania, home to the Marcellus – one of the largest gas fields in the world right now, ranks 21st, with notable factors including:
18th in average monthly earnings
33rd in average earnings growth
27th in population growth
Pittsburgh, Pennsylvania was also ranked first for a STEM-friendly environment through WalletHub's analysis published in January.
The oil and gas industry has said time and again how it will need young professionals to fill significant roles in its workforce. With a ramp-up of M&A activity and a positive climate for millennials, states like North Dakota, Texas and Louisiana may prove to be advantageous for both millennials and the industry as a whole.
Generated by readers, the comments included herein do not reflect the views and opinions of Rigzone. All comments are subject to editorial review. Off-topic, inappropriate or insulting comments will be removed.