Jobs for New Hires Open In The Oilfield
by Deon Daugherty
|
Rigzone Staff
|
Wednesday, April 05, 2017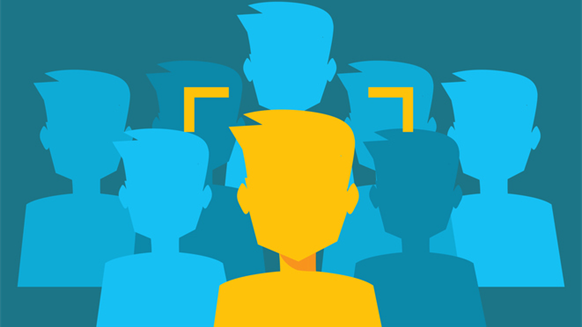 Labor issues emerging as a key challenge to accelerating oil and gas drilling in North American shale plays.
Oilfield service companies have exhausted their "rehire" lists as work ramps up at North American shale plays, and are moving forward with new hires, analysts say.
"We think this will be an issue to watch out for going forward, especially for activity acceleration in more remote areas such as the Delaware Basin in West Texas," Jefferies analysts said in a note to investors.
The Delaware Basin is part of the Permian Basin play.
Recent check-ins with the companies within Jefferies coverage yielded the intel, they said. Some said delays in training new workers has delayed some acceleration of the shale ramp-up.
As many as 440,000 oilfield workers lost their jobs during the downturn, which stretched beyond two years in a cycle that lasted much longer than anticipated.
But the U.S. rig count is on the upswing, led by a frenzy in the Permian Basin, and companies need workers at the wells. In fact, labor isn't just a bottleneck, but it's shaping up to be the primary bottleneck in the recovery, said James West, senior managing director at Evercore ISI.
Generated by readers, the comments included herein do not reflect the views and opinions of Rigzone. All comments are subject to editorial review. Off-topic, inappropriate or insulting comments will be removed.