Petrobras CEO Sees Debt Falling Below Target By End 2018
by Reuters
|
Tuesday, April 04, 2017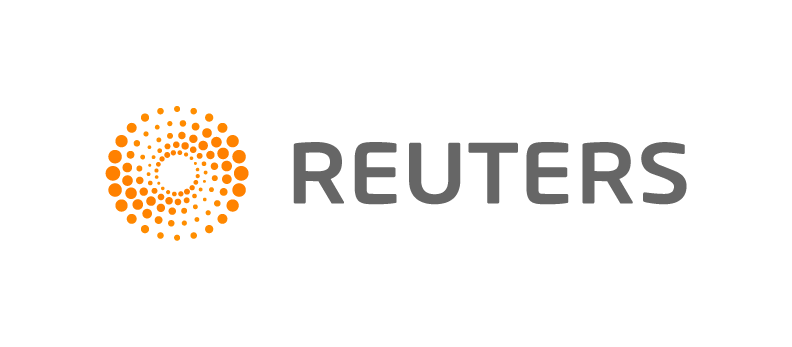 SAO PAULO, April 4 (Reuters) - Brazil's state-controlled oil company, Petroleo Brasileiro SA, could reduce debt below a target of 2.5 times EBITDA by the end of next year, Chief Executive Pedro Parente said on Tuesday.
That would be possible, Parente said, if the company maintains the current trend of debt reduction. Petrobras has a debt load of just under $100 billion, amongst the highest in the global oil industry.
At the end of 2016, Petrobras' debt was 3.54 times EBITDA, a measure of a company's cash generation. It was a sharp improvement over 2015, when the company finished the year at 5.11 times EBITDA (earnings before interest, taxes, depreciation and amortization).
Parente said during an investment seminar hosted by Brazilian bank Bradesco BBI SA that Petrobras' cash generation is currently at an "extraordinary level" and that the appreciation of Brazil's currency, the real, in the last four months helped the company reduce its debt in dollar terms.
Petrobras is taking advantage of its operations in the high-yield pre-salt deep-water oil fields along the Rio de Janeiro coast to boost revenue, as it increases exports of a higher-value, lighter crude.
Parente said pre-salt fields have shown a productivity 30 percent above what the company expected, which has helped to reduce production costs.
The executive said he expects Brazil's government to release by the end of April its reassessment of the so called transfer of rights contract, a deal made with Petrobras when the government transferred some fields to the company in exchange for equity.
The revaluation is seen by most analysts as favorable to the oil company, which could receive compensation in cash or in oil.
Parente said a payment in oil would be more appropriate.
(Reporting by Bruno Federowski; Writing by Marcelo Teixeira; Editing by Daniel Flynn and Steve Orlofsky)
Generated by readers, the comments included herein do not reflect the views and opinions of Rigzone. All comments are subject to editorial review. Off-topic, inappropriate or insulting comments will be removed.