Odebrech's OOG to Honor Bond Payment a Week After Deadline
by Reuters
|
Friday, March 31, 2017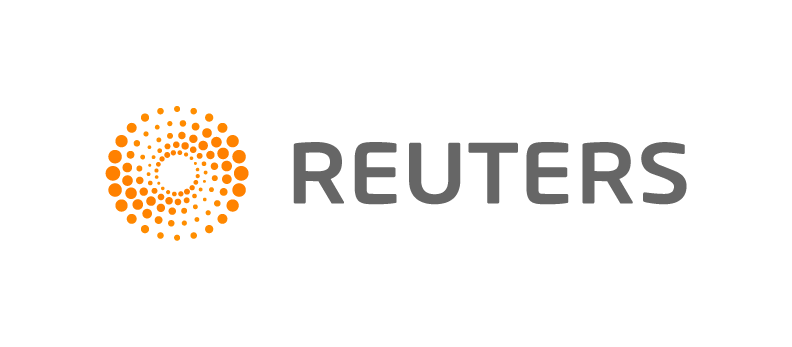 SAO PAULO, March 31 (Reuters) - Odebrecht Óleo & Gás SA, the offshore oil drilling company owned by Brazil's Odebrecht SA , has won temporary relief from investors despite pledging to honor interest payments on a bond a week after deadline.
In a Friday statement, the company known as OOG said investors would receive on April 7 an interest payment on the company's 6.75 percent global note due in October 2022 that was due on March 1. OOG was making use of a so-called 30-day cure period expiring later on Friday to settle the payment.
According to the statement, holders of OOG's 2021 and 2022 bonds waived their right to demand early repayment on their notes for breaching expense caps. The move will help OOG use $10 million to pay for expenses and investment.
OOG's pledge to settle signals a commitment to finalizing restructuring talks on $5 billion of debt as early as next month, the people said. If talks fail, OOG would seek an out-of-court workout, binding minority creditors to accept restructuring terms agreed with a relevant number of banks, bondholders and suppliers, one of the people said.
Reuters reported earlier in the day that OOG had authorized the bond's trustee to use tap money from an existing credit guarantee to honor part of the amount due in interest. While OOG did not say how much in interest it owed to investors, two people familiar with the matter told Reuters it was $34 million.
OOG's parent declined to comment further.
Reuters reported on Monday the option for an out-of-court reorganization. This week, the bond has gained 6 cents to 36.75 cents on the dollar, reaching a one-month high.
Fitch Ratings cut the rating on the notes, which were issued by OOG subsidiary Odebrecht Offshore Drilling Finance Ltd , to "D" - or in default - from "CC" previously.
In a statement, Fitch said the decision came after it missed Friday's deadline for the payment.
OOG has also issued debt through special purpose vehicles such as Odebrecht Drilling Norbe VIII/IX Ltd and Odebrecht Oil & Gas Finance Ltd.
OOG is among Odebrecht SA subsidiaries struggling with a widespread slowdown in Latin America and restricted access to credit in the wake of a massive corruption scandal. Odebrecht SA was accused of colluding to overcharge state firms for contracts, then using part of that to channel donations and bribes into Brazil's former ruling Workers Party.
(Reporting by Guillermo Parra-Bernal; Editing by Lisa Shumaker)
Generated by readers, the comments included herein do not reflect the views and opinions of Rigzone. All comments are subject to editorial review. Off-topic, inappropriate or insulting comments will be removed.