Dallas Fed: Oilfield Services Firms have Positive Outlook
|
Thursday, March 30, 2017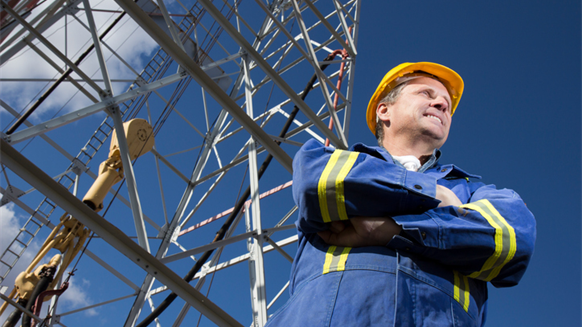 The quarterly survey by the Federal Reserve Bank of Dallas reveals an increasing optimism among oilfield services companies.
Oilfield services companies, an especially battered group during the oil and gas industry downturn, are more optimistic about the next six months, according to findings from the Federal Reserve Bank of Dallas' energy survey, released March 29.
The quarterly survey garnered responses from 153 E&P (exploration and production) and oilfield services firms in Texas, northern Louisiana and southern New Mexico. Nearly 70 percent of services firms had an improved six-month outlook compared to last quarter. The business activity index – used to measure conditions among the energy firms – for oilfield services firms was 48, compared to 40 in the previous quarter.
In a series of special questions, respondents said oil prices need to be anywhere from $46 to $55 in order to profitably drill a new well. The Midland Basin of the Permian came in at the low end of that spectrum at $46. Respondents also said oil prices need to be $24 to $38 to cover operating expenses for existing wells, with the Permian (Midland) coming in at $24.
For the first time in the survey's history, respondents were able to predict future prices of WTI crude oil prices. On average, survey respondents expect oil prices to be $53.49. The closing WTI crude oil price March 29 was $49.51 per barrel.
Generated by readers, the comments included herein do not reflect the views and opinions of Rigzone. All comments are subject to editorial review. Off-topic, inappropriate or insulting comments will be removed.