Iraq Oil Output Falls to 4 Million BPD in March After OPEC Cuts
by Reuters
|
Thursday, March 30, 2017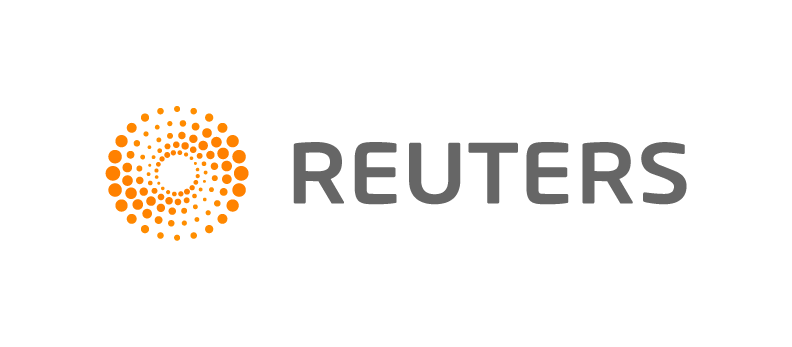 BAGHDAD, March 30 (Reuters) - Iraq's oil production has averaged 4.464 million barrels per day (bpd) so far in March, a reduction of more than 300,000 bpd on levels before OPEC cuts were implemented from Jan. 1, state-oil marketer SOMO said on Thursday.
Average crude exports were 3.756 million bpd so far in March, down from 3.869 million bpd in February, SOMO director Falah al-Amiri told reporters in Baghdad, adding that the March figure included 515,000 bpd exported by the Kurdish region.
Iraq, OPEC's second biggest producer after Saudi Arabia, was 90 percent compliant with its share of OPEC cuts, he said.
Iraq's exports reached a record of more than 4 million bpd in November, just before the Organization of the Petroleum Exporting Countries announced its agreement to reduce output in the first six months of 2017.
Iraq exports most oil from its southern oil ports. Crude produced in the Kurdish autonomous region and the northern area of Kirkuk is taken by pipeline to Turkey's Ceyhan port on the Mediterranean Sea for export.
Kirkuk exports averaged 49,000 bpd so far in March, Amiri said. SOMO, which only handles foreign sales of crude produced in areas under central government control, exported 3.269 million bpd on average in February and 3.320 million bpd in January, Oil Ministry figures published on March 9 showed. The numbers exclude the Kurdish area.
(Reporting by Ahmed Rasheed; Writing by Maher Chmaytelli; Editing by David Evans and Edmund Blair)
Generated by readers, the comments included herein do not reflect the views and opinions of Rigzone. All comments are subject to editorial review. Off-topic, inappropriate or insulting comments will be removed.