Israel's Delek Targets Global Energy Expansion After Profit Jump
|
Thursday, March 30, 2017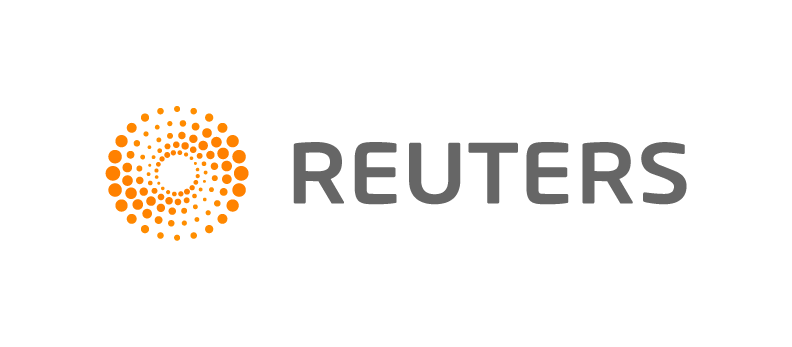 JERUSALEM, March 30 (Reuters) - Israel's Delek Group said on Thursday its quarterly profit was boosted by the sale of two natural gas sites and higher income from its exploration and production operations as it seeks further international expansion.
Delek agreed to buy Ithaca Energy last month in a deal valuing the North Sea oil producer's equity at $646 million and building on Delek's expansion in the North Sea ahead of a planned London listing this year.
This followed its purchase last year of a 13.18 percent stake in Faroe Petroleum, another North Sea operator, for 43 million pounds.
"2017 will be marked by furthering the group's international presence, by executing on our strategy to focus on the energy sector, with a goal of becoming a key player in global energy markets," Delek CEO Asaf Bartfeld said in a statement.
Delek shares were up 1.1 percent at midday in Tel Aviv after it said it earned 375 million shekels ($104 million) in the fourth quarter, up from 54 million shekels a year earlier.
Delek, through its subsidiaries, has major shares in the Tamar and Leviathan gas fields off Israel's coast. Profit from exploration and production was 119 million shekels in the quarter, compared with 58 million in the same period in 2015.
It said it had produced a record 9.4 billion cubic metres of natural gas at Tamar in the quarter, reaching peak production after four years.
Delek said the $148 million sale of its stakes in the Karish and Tanin gas fields, which was required by the Israeli government in a bid to open up competition, led to a gain of 253 million shekels.
It expects production at Leviathan to begin by the end of 2019. The project's partners have already received bank financing and have budgeted $3.75 billion for its development.
Delek declared a dividend of 200 million shekels, or 16.69 shekels a share, for the quarter.
(Editing by Alexander Smith)
Generated by readers, the comments included herein do not reflect the views and opinions of Rigzone. All comments are subject to editorial review. Off-topic, inappropriate or insulting comments will be removed.