Aker Solutions Reduces Total Headcount by Almost 5,000 Since 2014
by Rigzone Staff
|
Thursday, March 30, 2017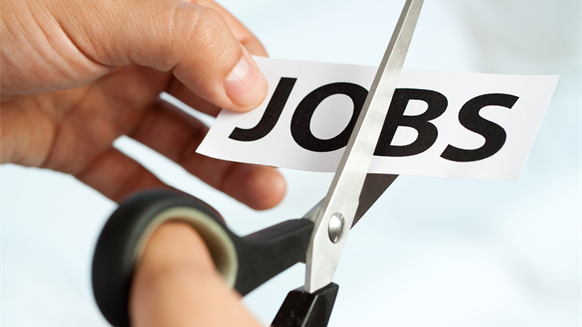 Aker Solutions reduces its total staff count by almost 5,000 workers from 2014 to 2016.
Aker Solutions has reduced its total staff count by almost 5,000 workers from 2014 to 2016, the oilfield services company revealed in its latest corporate responsibility report.
The firm's workforce totalled 20,974 employees in 2014, which dropped to 16,177 in 2016. Although almost 2,000 workers were hired in Brazil during this time, as were 59 workers in Africa, staff levels dropped in North America, Asia Pacific, the UK, Norway and Europe.
Aker's report also revealed an aging workforce, with 23.2 percent of its employees (not including contract staff) above the age of 50 in 2016, compared to 19.6 percent of the workforce in 2014. Additionally, only 15.5 percent of its workforce is now under the age of 30, compared to 22.6 percent in 2014.
"In a market that remains challenging, many of our valued colleagues had to leave the company," Aker Solutions CEO Luis Araujo said in the company's corporate responsibility report.
"We have worked with unions and staff to make the process as fair and transparent as possible. We don't take these decisions lightly, but we have to be prepared for these challenging times to continue and do what is necessary to safeguard our company and future jobs," he added.
Generated by readers, the comments included herein do not reflect the views and opinions of Rigzone. All comments are subject to editorial review. Off-topic, inappropriate or insulting comments will be removed.
MORE FROM THIS AUTHOR
Rigzone Staff
e-mail us at news@rigzone.com