How to Combat Oil, Gas Relocation Challenges
by Valerie Jones
|
Rigzone Staff
|
Wednesday, March 29, 2017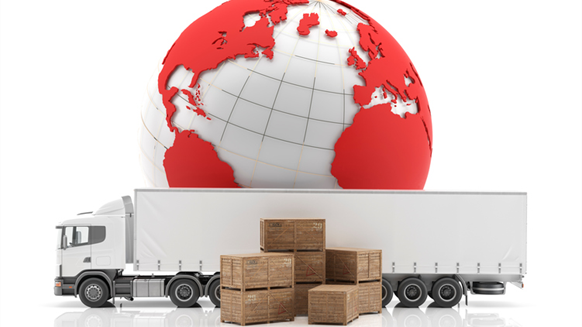 Rigzone explores the role both employers and employees play in combatting challenges associated with relocations.
Oil and gas is a global industry in which commodity prices have distinct and significant economic impacts across the world. As such, professionals who work in oil and gas are typically accustomed to global operations and at times, this requires work relocations – both domestically and internationally.
It's always great for both employer and employee when relocations go smoothly, but the reality is … sometimes they don't.
Ryan Jotta, who works in oil and gas recruiting, once had a not-so-successful relocation experience. His company attempted to relocate him from Australia to a position in Manchester, England. However, he was declined entry and sent back home to Australia because he didn't have a working visa. He was banned from the UK for two years.
"The company I was working for didn't arrange a visa for me and advised it would be fine for me to enter Manchester," Jotta told Rigzone. "Being naïve and eager to travel and work, I went anyway."
As immigration is becoming more complex for employers and employees to navigate, the relocation process needs to be looked at carefully.
"There are often multiple visa types and the process for securing the visa now requires much more documentation and examination, both on the part of the employee and the employer sponsor," Dane Groeneveld, managing director for the Americas, NES Global Talent, told Rigzone. "Even when an individual is conducting work periodically in a country, there has been a large shift away from relying on short-term tourist or business travel visa programs, so the safest assumption is that if work is going to be done, a work permit and/or visa should be acquired in the absence of clear direction that this is not required."
Dane Groeneveld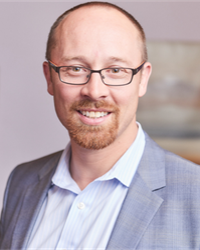 Managing Director – The Americas, NES Global Talent
NES Global Talent, which recruits talent for the oil and gas industry, has more than 6,000 people on assignment around the globe. The company is often requested to support short-term (four to 12 weeks), medium-term (three to 18 months) and long-term (18 months and longer) relocations domestically and internationally.
Groeneveld said the company has specialist global mobility teams within regional business units who work closely with authorities and service providers to stay current on changing legislation and practices in each location workers are sent.
"This allows us very early on in the recruiting cycle to determine which candidates are more likely to be able to secure the necessary work permits or visas, and to manage the process through to deployment so we meet operational objectives and support the employee to enjoy a seamless transition."
Employee Due Diligence
Mike Morse, a near 30-year industry veteran, has worked in roles including technical sales and operations in wellbore construction disciplines. And he's relocated about 15 times, varying in length from three months to four years.
Some relocation challenges he's encountered have included receiving little to no information on his new location, language barriers and school issues for his children.
In the case of any relocation, employees would be advantageous in researching as much as they can about their new location and all the factors surrounding the move – everything from the actual job site to the area schools.
Groeneveld said while the responsibility typically falls on the employee to research new locations, NES Global Talent can provide support that includes:
1
2
View Full Article
Generated by readers, the comments included herein do not reflect the views and opinions of Rigzone. All comments are subject to editorial review. Off-topic, inappropriate or insulting comments will be removed.
MORE FROM THIS AUTHOR
Valerie Jones
Senior Editor | Rigzone