BLOG: Brexit Likely to Have Direct Impact on UK Oil, Gas Industry
by Andreas Exarheas
|
Rigzone Staff
|
Tuesday, March 28, 2017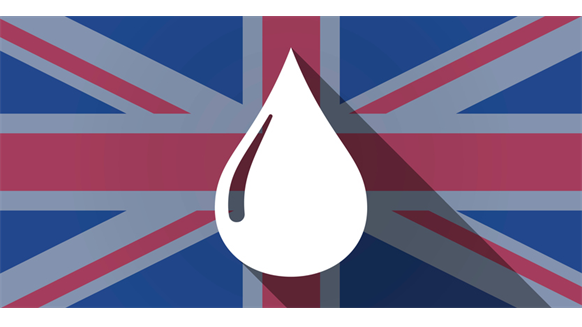 Brexit is likely to affect the UK oil and gas sector, says professor at Robert Gordon University.
Brexit is likely to have a direct impact on the UK oil and gas industry, according to Paul de Leeuw, director of Robert Gordon University's Oil and Gas Institute.
The UK's decision to leave the European Union could see the supply chain become exposed to additional tariffs, in the absence of any clear and/or new trade agreements, de Leeuw warned.
Andreas Exarheas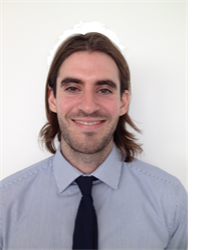 Associate Editor, Rigzone
The university professor highlighted that if the UK is not able to negotiate new trade agreements within the prescribed two year window, or is not able to extend the timeframe, a likely fall-back option will be for the UK to apply the rules set out by the World Trade Organization (WTO).
"Comparing the relevant sections of the current EU and WTO trade agreements, RGU's Oil and Gas Institute estimates that moving to the WTO framework could result in up to $243 million (GBP 200 million) extra cost per year for the UK's oil and gas supply chain," de Leeuw said.
Another aspect of Brexit which could affect the UK oil and gas industry is the freedom of the movement of people. Prime Minister Theresa May has previously claimed that she will secure full control over the UK borders, and therefore immigration.
"This will have a direct impact on the movement of people. With the oil and gas industry relying heavily on access to international skills and capabilities, this may be one of the more challenging areas to be addressed," de Leeuw said.
It's difficult to know exactly how much Brexit will affect the UK oil and gas industry until the country's leaders start hashing out a deal with their EU counterparts. Regardless of what happens in these negotiations however, de Leeuw is optimistic about the oil and gas sector's future.
"The oil and gas industry has gone through a number of very tough cycles recently and has successfully managed to weather the storms," he said.
"Brexit will inevitably bring new challenges, but we can be confident that the industry's determination and resilience will ultimately overcome whatever comes its way," he added.
I would be inclined to agree. If the industry can handle such a radical price tumble since the highs of 2014, then Brexit is extremely unlikely to derail the sector by a considerable amount.
Generated by readers, the comments included herein do not reflect the views and opinions of Rigzone. All comments are subject to editorial review. Off-topic, inappropriate or insulting comments will be removed.