Russia Plans $113 Billion Total Spend on Dozens of Oil, Gas Projects
by Deon Daugherty
|
Rigzone Staff
|
Tuesday, March 28, 2017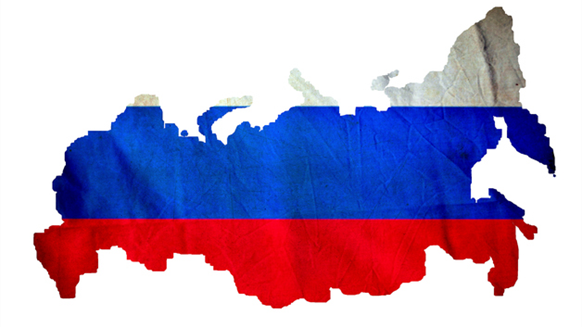 The former Soviet Union nation intends to spend $43 billion by 2025 to launch 29 oil and gas projects, according to GlobalData's research.
Russia is planning to spend more than $113 billion bringing online 29 oil and gas projects by 2025, according to information from GlobalData.
The developments are projected to add 800,000 barrels per day and 11.9 billion cubic feet per day to global production figures. Within the next seven years, Gazprom has six planned natural gas projects set to produce 250 thousand barrels of oil equivalent per day (boepd), followed by Surgutneftegas's five projects to develop 17 thousand boepd and Rosneft Oil Co.'s two projects to produce 540.8 thousand boepd, according to GlobalData research.
"Even with the recent production cuts, Russia remains the leader in the region with healthy pipeline of planned assets," said Anna Belova, senior oil and gas analyst for the former Soviet Union region, in a statement. As part of the crude oil production cut between OPEC and non-OPEC nations, Russian oil production dropped to roughly 11.10 million barrels per day (MMbpd) in February, down from 11.247 MMbpd in October.
About $43 billion is earmarked for the period between 2017 and 2015, GlobalData said, and total capital spending (CAPEX) on key projects is expected to reach $113 billion. More than $10 billion is designated for the Sakhalin 3 project and Gazprom is projected to spend $31.8 billion.
Generated by readers, the comments included herein do not reflect the views and opinions of Rigzone. All comments are subject to editorial review. Off-topic, inappropriate or insulting comments will be removed.
MORE FROM THIS AUTHOR
Deon Daugherty
Senior Editor | Rigzone