Saudi Arabia's Tax Cuts Boost Aramco Value By $1 Trillion
by Deon Daugherty
|
Rigzone Staff
|
Tuesday, March 28, 2017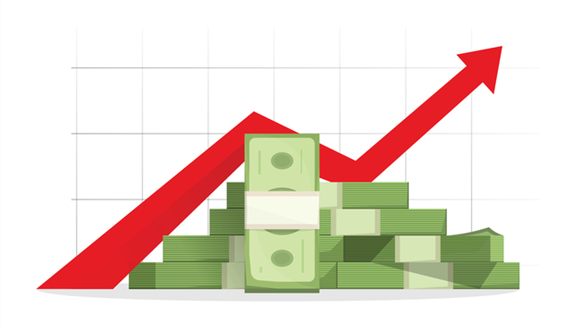 Saudi Aramco CEO Amin Nasser says slashing the tax rate for the petroleum industry from 85 to 50% brings the company in line with international benchmarks.
A tax change this week in Saudi Arabia boosts the upstream value of Saudi Aramco by $1 trillion, according to research at Rystad Energy.
The kingdom's change, which will reduce the tax rate on the petroleum industry from 85 percent to 50 percent, means more cash will go to the potential owners of the company than to the government. The value of Aramco depends largely on the tax regime, and the tax regime funds much of Saudi's treasury. Aramco is on track to launch the world's largest IPO in 2019.
"This tax change has a huge impact on the valuation of Saudi Aramco, said Espen Erlingsen, vice president of analysis at Rystad Energy, in a statement.
Assuming a long-term oil price average of $75 per barrel, Saudi Arabian Oil Co. – Aramco's formal name – the company's total value after costs will be close to $3.4 trillion, he said. Under the previous tax system, about 88 percent of the company's value was directed to the government through taxes and royalties; under the new system, about 60 percent of profit will fill the government's coffers.
"Oil price should be reaching $75 per barrel by the time of the public offering; this is also close to the long-term oil price needed to justify the share price of other large global oil companies," Erlingsen said.
The change will bring Saudi Aramco in line with international benchmarks, said Amin Nasser, the company's president and CEO, in a statement.
Generated by readers, the comments included herein do not reflect the views and opinions of Rigzone. All comments are subject to editorial review. Off-topic, inappropriate or insulting comments will be removed.
RELATED COMPANIES