Genel Shares Hit All-Time Low As Oil Reserves Disappear
by Reuters
|
Esha Vaish and Dmitry Zhdannikov
|
Tuesday, March 28, 2017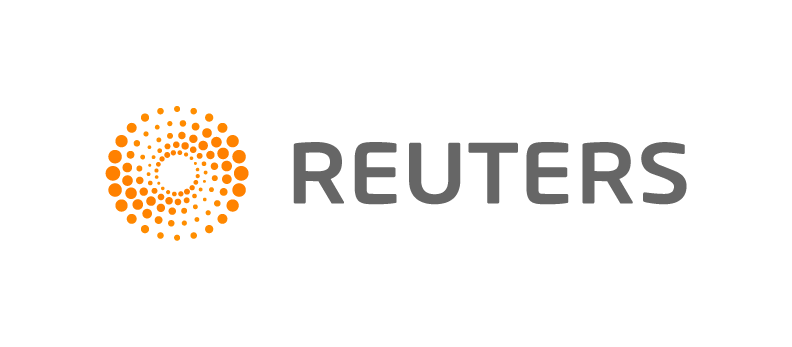 March 28 (Reuters) - Genel Energy's market value collapsed to an all-time low on Tuesday after it said for a second time that its flagship oilfield contains less crude than expected, dealing another blow to chairman Tony Hayward to rescue the indebted Kurdish producer.
Since listing in 2011 and claiming to be the largest independent UK listed firm by reserves, Genel has been hit by a string of unsuccessful exploration campaigns in Africa and reserves at its largest Iraqi Kurdistan field shrinking to just a tenth.
Investors who bought into Genel at 11 pounds ($13.8) a share in early 2014 were left with 60 pence on Tuesday as reserve cuts, an oil price collapse and Iraq's fight against Islamic State hammered the stock.
By comparison, investors who bought into Shell or BP, where Hayward was CEO until 2010, saw the value of their shares declining by only 10 percent over the same period.
Analysts from UBS said that even though they had expected another reserve downgrade at its Taq Taq field after repeated warnings about difficult geology, the cut was worse than anticipated.
"With net debt of $240 million at the end of 2016 and $675 million of bonds maturing in early 2019 continued Taq Taq declines increase the balance sheet risk," UBS's analysts Joseph Head and Jon Rigby said in a note.
Hayward, who drew heavy criticism over his handling of the BP's Deepwater Horizon blowout and by stating "I want my life back", departed from BP in 2010 and bought into Genel, then a private company, in 2011 together with financier Nat Rothschild.
Their goal was to develop assets in Kurdistan and Africa at a time when oil prices stood above $100 per barrel.
But its searches for oil in Malta, Angola and Morocco ended with little success and a writedown of $480 million.
That left its main investments in Kurdistan, where it has a 44 percent stake in Taq Taq. China's Petroleum & Chemical Corp holds 36 percent and Kurdistan the rest.
Hayward, who plans to step down later this year as chairman of Genel and who also serves as non-executive chairman of miner Glencore, owns 0.5 percent of Genel.
Rothschild owns 8 percent. The biggest shareholder is Dublin-based fund Davy with 23 percent, followed by Turkish energy group Bilgin Grup with 15 percent. Morgan Stanley, Fidelity and Capital Group are smaller stake holders, according to Thomson Reuters data.
No Production Target
On Tuesday, Genel slashed its reserves estimate for Taq Taq, its largest operational field, by about 66 percent and suspended its 2017 gross average production forecast for the field.
Genel shares fell as much as 25.3 percent to 54.5 pence, its lowest ever level, from 1,140 pence at the start of 2014.
1
2
View Full Article
Generated by readers, the comments included herein do not reflect the views and opinions of Rigzone. All comments are subject to editorial review. Off-topic, inappropriate or insulting comments will be removed.