Fading Oil Industry Brings Economic Uncertainty In Gabon
by Reuters
|
G. W. Obangome & E. McAllister
|
Tuesday, March 28, 2017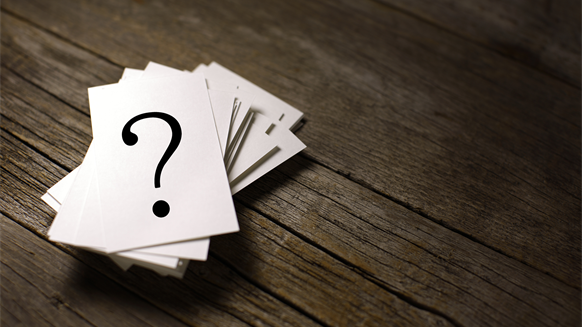 President Ali Bongo is facing strong opposition, including a spate of strikes by oil workers demanding better pay and new contracts.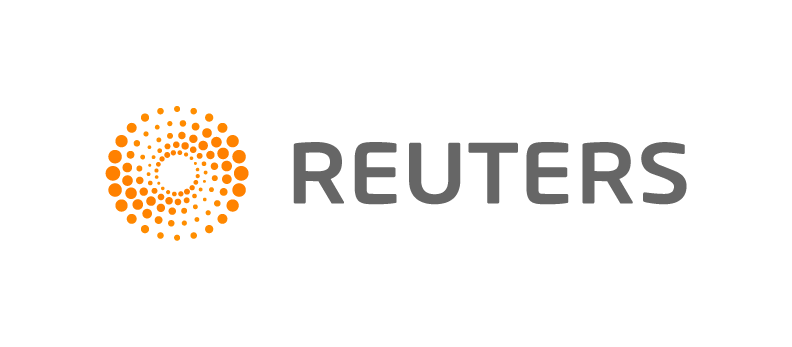 LIBREVILLE/DAKAR, March 28 (Reuters) - Charles Lekabi lived comfortably as a driver for an oil company in Gabon's industrial town of Port Gentil until he was laid off three years ago.
"Today, I struggle to pay my rent," said Lekabi, who worked for French oil company Total for seven years before he was let go for economic reasons.
"Since I was laid off, I bought a car to do taxi rides. At least with this car I can continue to feed my family."
A steep drop in oil prices in 2014 hit the oil industry worldwide. In OPEC member Gabon, production is in decline, the recovery is slow and may not come at all.
The oil sector has accounted for 80 percent of exports, 45 percent of gross domestic product, and 60 percent of budget revenue on average in the past five years, according to World Bank data.
With revenues declining and the population feeling the squeeze, President Ali Bongo is facing the strongest opposition in years and some social upheaval including a spate of strikes by oil workers demanding better pay and new contracts.
"Depleting oil revenues are pushing Gabon's economy towards the cliff edge," said Maja Bovcon, senior Africa analyst at global risk firm Verisk Maplecroft.
"Gabon is confronted with an unlucky combination of political and economic circumstances."
Bongo said that economic growth last year was expected to have reached 3 percent, a slowdown from the average of 6 percent since he first took office in 2009.
The budget was cut by over 5 percent in 2017 because of declining oil production and prices. Income per capita rocketed from $3,090 in 2000 to $10,410 in 2014 as oil prices shot higher. But it fell in 2015 for the first time in 15 years, as oil prices slid.
Companies including two of the largest producers Total and Royal Dutch Shell have scaled back, costing thousands of jobs. Exploration in deep water off the pristine Atlantic coastline that was supposed to make up for falling onshore output has yielded little.
The former French colony is also still reeling from a disputed election last September that turned violent in the beachside capital Libreville, harnessing anger among poor people who say oil revenues never trickle below the moneyed elite.
Bongo was initially handed victory, but opposition leader Jean Ping called the election a sham, declared himself president and demanded a recount in the Haut-Ogooue province, a Bongo stronghold where initial results showed the president won 95 percent of the votes on a 99.9 percent turnout.
The case went to the Constitutional Court, which ruled in Bongo's favor.
1
2
View Full Article
Generated by readers, the comments included herein do not reflect the views and opinions of Rigzone. All comments are subject to editorial review. Off-topic, inappropriate or insulting comments will be removed.