Petrobras Board Extends CEO Parente's Term Until March 2019
by Reuters
|
Monday, March 27, 2017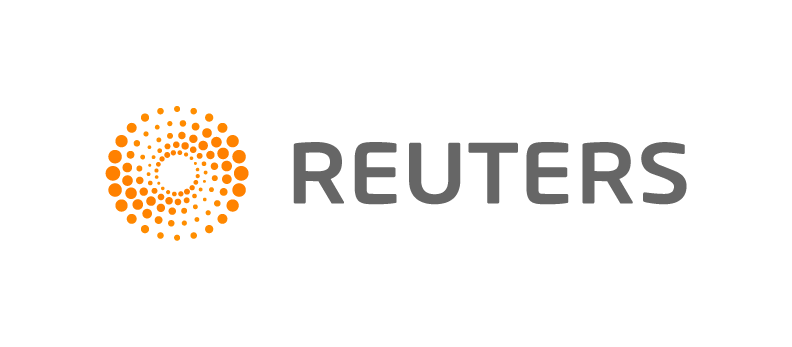 SAO PAULO, March 27 (Reuters) - The board of Brazilian state-controlled oil company Petróleo Brasileiro SA voted to extend Chief Executive Pedro Parente's term for two years, until March 2019, amid solid progress on a difficult turnaround.
Parente's new term began on Sunday, when the board vote took place, and will end on March 26, 2019, according to press representatives for Petrobras, as the company is known.
Parente took over in May following the resignation of his predecessor Aldemir Bendine, spearheading efforts to clean up the firm's balance sheet and scale back the largest debt burden among the world's major oil companies.
Shares of Petrobras slipped 2.6 percent in Monday trading as oil prices fell on uncertainty whether cuts to global production would be extended well beyond June.
Petrobras shares are up more than 60 percent since Parente took the reins. The cost of insuring against a Petrobras bond default for five years, known as a credit default swap, has dropped about two-thirds in the past 11 months.
The company reduced debt by 20 percent in the fourth quarter and cut costs dramatically to offset weaker revenue.
(Reporting by Bruno Federowski and Gustavo Bonato; Editing by Brad Haynes and Bernard Orr)
Generated by readers, the comments included herein do not reflect the views and opinions of Rigzone. All comments are subject to editorial review. Off-topic, inappropriate or insulting comments will be removed.