Don't Make People Feel Stupid. Drop the Jargon!
by Tomas Bay
|
Ethos International (Swire Group)
|
Friday, March 24, 2017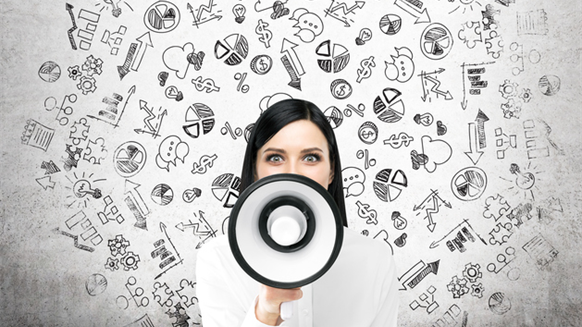 Industry jargon and three-letter acronyms have their place, but they can also prevent you from selling a message effectively to others.
This opinion piece presents the opinions of the author.
It does not necessarily reflect the views of Rigzone.
A few weeks ago, one of my former Maersk colleagues posted a photo on Linkedin. It showed the CEO of Maersk Line, Søren Schou, presenting their strategy. The quote next to him said, "We aim to become the global integrator of container logistics so we can connect and simplify global supply chains for our customers."
I read it, and I read it again. I read it five times. I thought, "WTF, it sounds fancy, but I don't understand what it means." I used to work for Maersk, and so did my wife. Combined we have worked more than 30 years for Maersk. My wife was sitting next to me, and I showed her the photo. I asked, "Can you explain this to me?" She said, "Sorry, I have no idea what that means."
Tomas Bay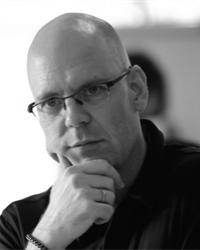 Coach, Advisor, Mentor, Ethos International (Swire Group)
We both felt stupid. Maybe we are.
Last week, several friends were posting similar updates on Facebook; "Heading to TPM. Looking forward to catching up." and "I have arrived at TPM. So many familiar faces."
Now, I believe most of you don't know what TPM is. At least I didn't. So, what does a normal person do? You turn to Google! When you Google 'TPM meaning' you get some interesting answers. Wikipedia will tell you TPM is 'Total Productive Maintenance.' Urban Dictionary claims TPM means 'Tits per Minute.' Let's not take that any further, but I felt stupid (again).
Since the postings on Facebook were from my former Maersk colleagues, I went a bit further and searched for TPM related to shipping. It turns out that TPM is the Trans-Pacific Maritime conference. It's the is the world's largest conference focusing exclusively on container shipping. It takes place in Long Beach every year. Now we know!
What's my point with all this? I work with different industries and professions. Every industry has its unique vocabulary. They have their own jargon. Funky words and hundreds of three-letter acronyms. If you are together with people from your own department, it's all fine. You will understand each other. However, when an outsider joins the party, you have a problem. They don't speak your language.
I recall my first role as managing director for Maersk Logistics. I had to prepare a business update for the board meeting. Before the meeting, I submitted a draft to my chairman to get his input. He basically tore the document apart and asked me for a meeting. What was his point? He said, "You need to simplify your language. Your board members are senior business people. They are not experts in supply chain management. They do not understand your three-letter acronyms or your logistics jargon. Don't waste their time. Don't make them feel stupid."
The chairman's feedback was brutal, but he was right. I felt like crap, but I went back to my office and wrote another the paper. The final version was much better. I had learned an important lesson.
"Our business is infested with idiots who try to impress by using pretentious jargon." - David Ogilvy
Every week, I see business people get in trouble because they can't let go of their acronyms and jargon. They can't sell their message effectively to other people. It gets even worse when people work with consultants such as McKinsey and Bain. They all have their own fancy language and wonderful models. They might sound smart, but they are hard to understand.
1
2
View Full Article
Generated by readers, the comments included herein do not reflect the views and opinions of Rigzone. All comments are subject to editorial review. Off-topic, inappropriate or insulting comments will be removed.