UK's Lamprell Sees Tough Year Ahead, Recovery Only In 2018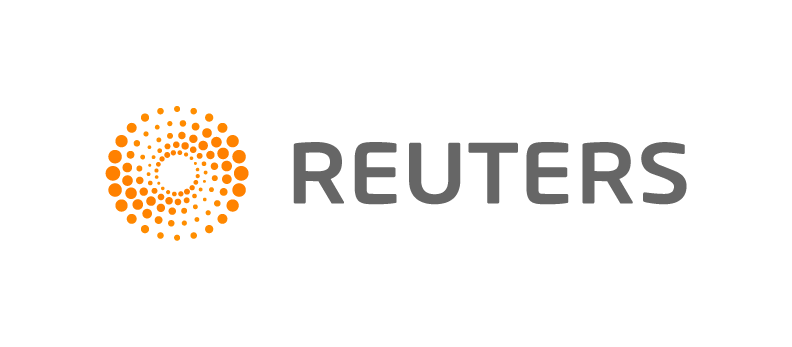 March 24 (Reuters) - Oil rig builder Lamprell Plc lowered its revenue forecast for this year and said it expected to start seeing a recovery in activity only in 2018.
Lamprell said on Friday it expected 2017 to be probably its toughest year yet, despite early signs of recovery in drilling activity.
"We do see early signs of optimism, but caution remains the watchword," Chief Executive Christopher McDonald told Reuters, adding that it would be another 12-18 months before it sees any flows to the service sector.
The company expects 2017 revenue to be in the lower half of its earlier forecast range of $400 million to $500 million, in the absence of large project deliveries in the second half of the year.
Lamprell, like its peers, has been cutting costs as oil explorers have slashed spending and cancelled contracts to counter a more-than-2-year rout in oil prices.
The company said it had cut about 20 percent of its administrative staff in 2016, leaving it with 1,031 core admin employees. The company had a total workforce of 5,762 employees at the end of 2016.
Lamprell raised the total impact of the settlement related to a delay in delivery of a jackup rig to Ensco Plc to $42.6 million as cost estimate of additional services rose to $17.6 million from $10 million.
The company said in July that it had taken a $25 million exceptional charge to its 2016 revenue due the settlement.
Lamprell said on Thursday settlement talks to recover cost from the maker of the rig kit, Cameron LeTourneau, are ongoing.
Last year, Saudi Aramco signed a memorandum of understanding for the construction of a shipbuilding complex with National Shipping Co of Saudi Arabia, a state-controlled firm which ships oil for Aramco, South Korea's Hyundai Heavy Industries and a unit of Lamprell.
The company did not provide any update on the talks but McDonald told Reuters that the discussions were in an advanced stage.
McDonald said the maritime project provided "parallel opportunities that we are currently in early stages of pursuing," but declined to comment further.
Lamprell, which runs three rig building yards in the UAE, said it expected the overhead cost cuts to contribute annualised savings of $23.4 million in 2017.
Lamprell's 2016 revenue fell 19.1 percent to $705 million for the year ended Dec. 31.
(Reporting by Arathy S Nair in Bengaluru; Editing by Sunil Nair)
Generated by readers, the comments included herein do not reflect the views and opinions of Rigzone. All comments are subject to editorial review. Off-topic, inappropriate or insulting comments will be removed.