First Oil For Long-Awaited Myanmar Pipeline To China Delayed Again
by Reuters
|
Shwee Yee Saw Myint and Henning Gloystein
|
Friday, March 24, 2017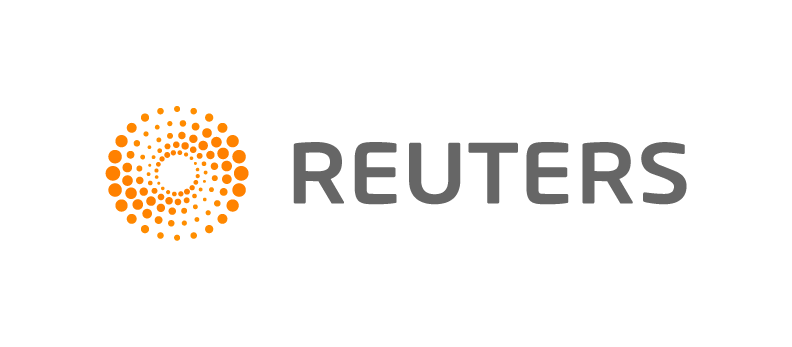 YANGON/SINGAPORE, March 24 (Reuters) - A long-awaited pipeline that would allow overseas oil to be pumped through Myanmar and into China for the first time has been delayed again as final import licences have not been given, leaving a tanker due to deliver crude sitting in open waters.
Nearly a decade in the making, Reuters reported earlier this week that the 770 km (480 miles) pipeline across Myanmar to southwest China was set for imminent start-up.
It would allow China a strategically important alternative to importing Middle East and European oil via the crowded shipping route of the Straits of Malacca and Singapore.
However, shipping data in Thomson Reuters Eikon now shows that the supertanker carrying the first oil supplies for the pipeline from Azerbaijan to the port of Kyauk Phyu in Myanmar has stopped off the coast of Sri Lanka.
A Myanmar government source familiar with the matter said that PetroChina and the government of Myanmar had not managed to finalise the deal, and that PetroChina had not received approval from Myanmar's navy for tankers to enter the country's ports.
"The company (PetroChina) is trying to push to get the permission from the navy to enter Myanmar water," the source said on condition of anonymity as the information is not public.
PetroChina did not respond to requests for comment. The oil major is planning to import the crude for a new refinery in China's Yunnan province that neighbours Myanmar.
The pipeline was first conceived a decade ago, and completed in late 2014. Dogged by sensitive relations between Naypyitaw and Beijing, the $1.5 billion oil pipeline has been sitting empty since then, and there is currently no exact date for start-up, the government source said.
Any delay is costly for the oil shipper, which is carrying crude worth over $50 million and which is incurring a daily tanker charter cost of $16,000, excluding fuel and crew costs.
(Additional reporting by Keith Wallis in SINGAPORE; Editing by Christian Schmollinger)
Generated by readers, the comments included herein do not reflect the views and opinions of Rigzone. All comments are subject to editorial review. Off-topic, inappropriate or insulting comments will be removed.