Serbian Oil Firm NIS Appoints New Chief After Run Of Weak Profits
by Reuters
|
Friday, March 24, 2017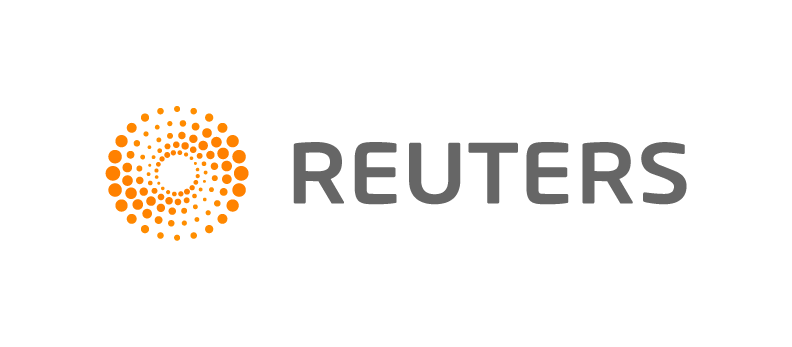 BELGRADE, March 24 (Reuters) - Serbian oil firm NIS, majority owned by Russia's Gazprom Neft, has appointed its new top executive, the company said on Friday after three years of weak profits.
Kirill Tyurdenev, who joined NIS last year as the first deputy-director for processing and sales, would become NIS director-general, replacing Kirill Kravchenko, the Serbian firm said in a statement.
NIS did not give a reason for the move, but it follows a fall in profits in 2014 and 2015 that was followed by a modest rise in 2016. The Serbian firm's net income rose 3 percent to 15 billion dinars ($130.94 million) last year.
NIS, one of the biggest contributors to the Serbian budget, runs two refineries and produces oil and gas totalling 1.7 million tonnes of oil equivalent per year. It has oil fields in Serbia, Angola and Bosnia.
Tyurdenev, 39, would focus on "an increase in business efficiency and the transformation of the company to become a strategic player in the Balkans energy market," Vadim Yakovlev, Gazprom Neft's first deputy-director, said in the statement.
After joining the firm in April, Tyurdenev was appointed to the NIS board of directors in December. He took up his new post on Wednesday, the statement said.
Outgoing director-general Kirill Kravchenko would continue to serve as Gazprom Neft's deputy-director for international assets and would stay on the NIS board, the statement said.
Gazprom Neft owns 56.15 percent of NIS, while the Serbian government owns 29.88 percent.
(Reporting by Aleksandar Vasovic; Editing by Edmund Blair)
Generated by readers, the comments included herein do not reflect the views and opinions of Rigzone. All comments are subject to editorial review. Off-topic, inappropriate or insulting comments will be removed.