Union Leader: Argentina's Tecpetrol To Invest $2.3B In Vaca Muerta
by Reuters
|
Thursday, March 23, 2017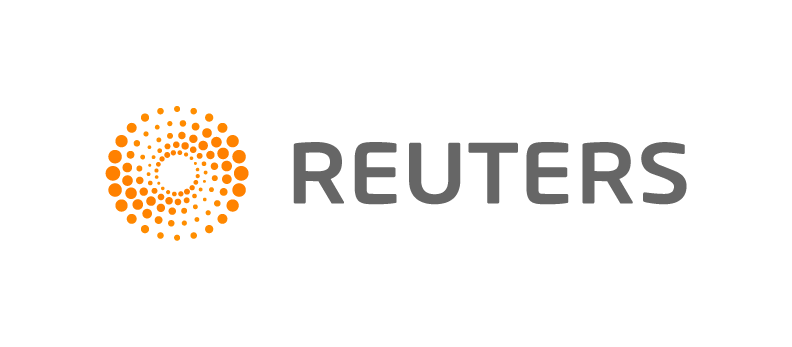 BUENOS AIRES, March 23 (Reuters) - Argentina's Tecpetrol, part of the Techint Group, will invest $2.3 billion in the Vaca Muerta shale fields through 2019, Guillermo Pereyra, a union leader and senator, told Reuters on Thursday.
Tecpetrol will aim to produce 14 million cubic meters of shale gas by 2019 said Pereyra, who participated in a Thursday meeting with Argentina's President Mauricio Macri and executives who announced the investment plans.
Privately-held Techint and Tecpetrol said they would not comment until an official announcement was made.
(Reporting by Eliana Raszewski; Additional reporting by Walter Bianchi; Writing by Caroline Stauffer; Editing by Andrew Hay)
Generated by readers, the comments included herein do not reflect the views and opinions of Rigzone. All comments are subject to editorial review. Off-topic, inappropriate or insulting comments will be removed.