HeliOffshore Deems North Sea Helicopter Operations Safe
|
Thursday, March 23, 2017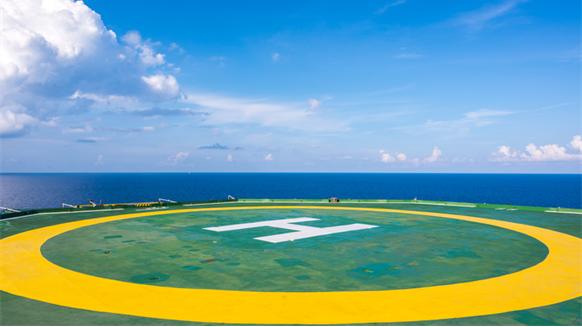 HeliOffshore confirms the safety of North Sea helicopter operations following a number of helicopter incidents in the region last year.
Helicopter operations in the North Sea are currently safe, according to HeliOffshore, the global offshore helicopter industry safety association.
"Thanks to an industry-wide commitment to global collaboration, we are implementing best practices, funding research, delivering training to enhance the use of automation and investing in systems to enable the secure exchange of data and safety information," Gretchen Haskins, CEO of HeliOffshore, told Rigzone..
Gretchen Haskins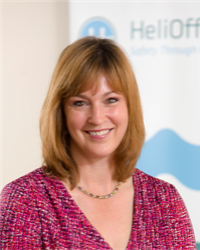 CEO, HeliOffshore
HeliOffshore's safety endorsement follows a number of incidents involving helicopters in the North Sea last year.
In April 2016, a Eurocopter EC225LP carrying a Statoil ASA crew from the Gullfaks B oil platform was involved in a fatal crash en-route to the Bergen airport on the West Coast of Norway.
Another incident took place in December of last year on the North Sea's West Franklin platform, as a Sikorsky S92 helicopter was attempting to land.
Low Oil Price Not Compromising Helicopter Safety
In addition to confirming the safety of North Sea helicopter operations, HeliOffshore insisted that the continuing low oil price environment was not having a compromising effect on helicopter safety in the region.
"HeliOffshore now has 103 members [more than double the amount of members it had in May 2015] – each of which are demonstrating that challenging market conditions won't sway us from a shared commitment to safety," Haskins said.
"Our obligation remains to focus on what we can control; delivering safe offshore helicopter services and sharing safety expertise to the benefit of our industry," she added.
Helicopter operator CHC echoed Haskins' comments, stating that market conditions had no bearing on safety within the company.
Duncan Trapp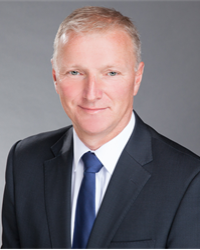 VP Safety & Quality, CHC
"Safety continues to be our first and foremost priority at CHC, regardless of market conditions," Duncan Trapp, CHC vice president of safety and quality, said.
"We engage frequently with our customers to ensure any efforts to streamline business have no adverse impact on safety. We will continue to collaborate across the industry through HeliOffshore to further enhance safety," he added.
American aircraft manufacturer Sikorsky was also adamant that a low oil price had no negative impact on safety operations.
"Safety is an uncompromising core value and current market conditions have had no adverse impact on OEM safety programs," George Klug, Sikorsky Aircraft chief safety officer, told Rigzone.
1
2
View Full Article
Generated by readers, the comments included herein do not reflect the views and opinions of Rigzone. All comments are subject to editorial review. Off-topic, inappropriate or insulting comments will be removed.