CNPC Sees Fourth Leg Of Shaanxi-Beijing Pipeline Operational In October
by Reuters
|
Thursday, March 23, 2017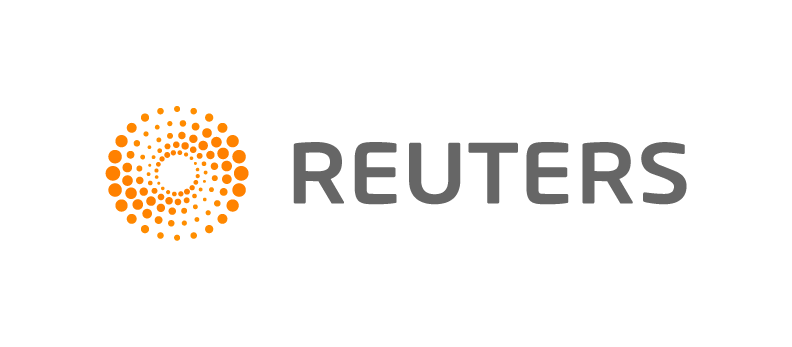 BEIJING, March 23 (Reuters) - China National Petroleum Corp expects the fourth leg of the Shaanxi to Beijing pipeline to be operational in October, the official Xinhua agency reported, citing a Beijing official, as the natural gas provider speeds up pipeline construction to meet more demand from Beijing.
The city expects to slash coal consumption by 30 percent in 2017 and cap total coal consumption at 7 million tonnes as part of its battle against pollution, Xinhua said.
China aims to switch coal-fired boilers and heating systems in at least 1.2 million households to run on gas or electricity by October, Reuters reported.
The shift will promote China's natural gas demand as well as LNG imports, but puts pressure on the country's natural gas pipeline networks.
(Reporting by Meng Meng and Beijing Monitoring Desk, editing by David Evans)
Generated by readers, the comments included herein do not reflect the views and opinions of Rigzone. All comments are subject to editorial review. Off-topic, inappropriate or insulting comments will be removed.