China's CNOOC Reports Worst Result Since 2011, Forecasts Output Rise
by Reuters
|
Thursday, March 23, 2017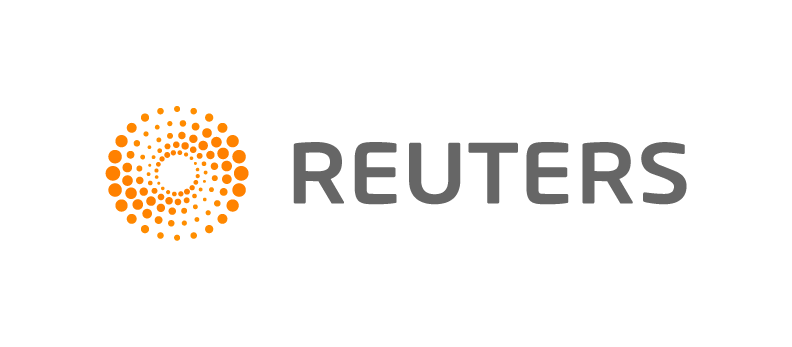 BEIJING, March 23 (Reuters) - China's offshore oil and gas producer CNOOC Ltd reported its worst annual result since at least 2011, with revenue from its core oil and gas business tumbling 17 percent last year, but it expects to raise output 2017 as oil prices rebound.
CNOOC reported a net profit of 637 million yuan ($92.5 million) in 2016, down nearly 97 percent from 20.2 billion yuan in profit in 2015.
Total revenue from oil and gas fell to 121 billion yuan from 147 billion yuan in 2015.
"CNOOC managed to eke out a tiny profit thanks to cost efficiencies and the oil price rebound during 4Q," said analyst Gordon Kwan of Nomura Research.
The pooring showing for last year came as CNOOC slashed upstream investment, reduced production and saw a drop in both crude oil and natural gas prices.
The state-owned firm reported a realized oil price of $41.40 a barrel in 2016, 19 percent lower than 2015. Natural gas prices fell 14.6 percent from a year earlier.
Total production of oil and gas fell 3.8 percent year on year to 476.9 million barrels of oil equivalent, the first drop since 2012.
"CNOOC must confront difficult challenges to kick-start production growth and replenish reserves, probably at the expense of higher capex and perhaps lower dividend payout ahead," Kwan said.
CNOOC said it would start up operations on five new projects in 2017 and plans to increase reserves and production through drilling and acquisitions.
"In 2017, our strategies in exploration will focus on the continued search for large and medium-sized oil and gas fields," the company said in a statement.
CNOOC recommended a final 2016 dividend of 23 Hong Kong cents (3 U.S. cents) a share. The dividend for 2015 was 25 Hong Kong cents.
(Reporting by Meng Meng and Aizhu Chen; Editing by Tom Hogue)
Generated by readers, the comments included herein do not reflect the views and opinions of Rigzone. All comments are subject to editorial review. Off-topic, inappropriate or insulting comments will be removed.