Petrobras Raises Asset Sale Goal To $21B For 2017-2018 Period
by Reuters
|
Wednesday, March 22, 2017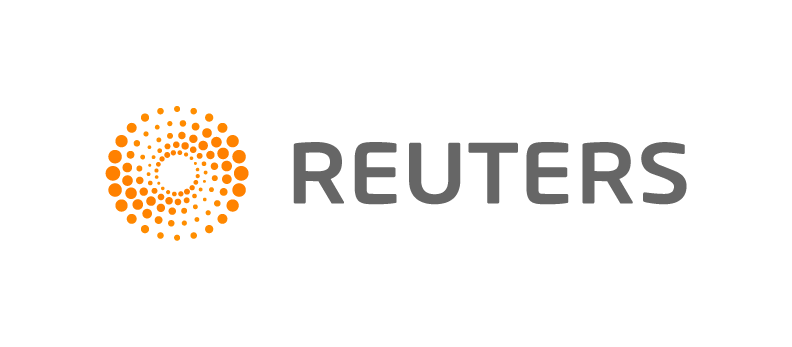 SAO PAULO, March 22 (Reuters) - Petróleo Brasileiro SA on Wednesday raised a goal for asset divestitures and partnerships for 2017 and 2018 to $21 billion from $19.5 billion, a sign Brazil's state-controlled oil company plans to expand ventures with peers in segments from refining to oil exploration. In a presentation detailing fourth-quarter results, Petrobras Chief Financial Officer Ivan Monteiro said a recent ruling by Brazil's auditing court TCU regarding the plan will speed up its execution, not slow it down.
"The court ruling will demand some additional administrative work, but now we have a method validated by Justice and have ways to speed up the program," Monteiro told market analysts and investors.
The auditing court imposed some additional phases to any asset sale process, saying it wanted to increase transparency and allow for a larger participation of interested companies. Petrobras agreed to the proposed changes.
The Brazilian firm is particularly keen on restarting the sale process of fuels distribution unit BR Distribuidora, the country's largest distributor and fuel retailer with 7,500 gas stations natiowide.
Petrobras downstream director Jorge Celestino said the company remains very interested in finding partners for its refining business.
Differently from other areas of the industry in Brazil, such as exploration and distribution, where many companies compete with Petrobras, the refining sector is basically exclusively operated by the state-controlled company.
"If you look at the oil industry chain in Brazil, it makes a lot of sense for us to seek partners in refining," Celestino said.
Petrobras cut debt by 20 percent and had positive free cash flow for the seventh straight quarter on the fourth quarter, according to earnings report released on Tuesday.
(Reporting by Marcelo Teixeira, Guillermo Parra-Bernal and Gustavo Bonato Editing by W Simon and David Gregorio)
Generated by readers, the comments included herein do not reflect the views and opinions of Rigzone. All comments are subject to editorial review. Off-topic, inappropriate or insulting comments will be removed.