NOC: Libyan Oil Output Rises To 700,000 Bpd After Port Fighting Ends
|
Wednesday, March 22, 2017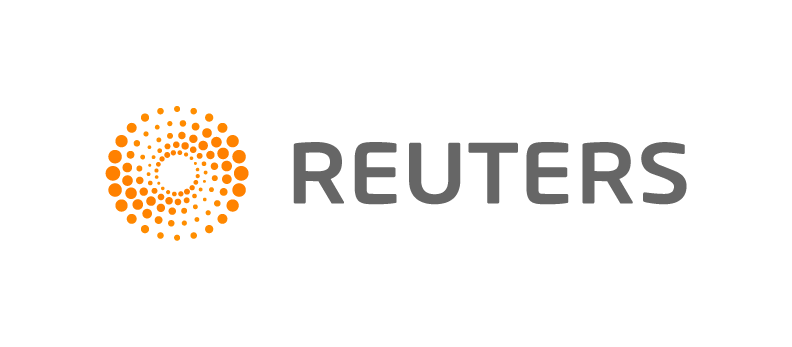 TUNIS, March 22 (Reuters) - Libya's oil production has reached 700,000 barrels per day (bpd), the National Oil Corporation (NOC) said on Wednesday, recovering from a drop earlier this month caused by fighting at two key oil ports.
"We are working very hard to reach 800,000 barrels by the end of April 2017, and, God willing, we will reach 1.1 million barrels next August," NOC Chairman Mustafa Sanalla was quoted as saying in a statement.
The NOC said in a separate statement it hoped to produce 55,000 bpd in the coming weeks from the Abu Attifel and Rimal fields, which are currently closed for maintenance.
The fields are operated by Mellitah Oil and Gas, a joint venture between the NOC and Italy's ENI. The NOC said Mellitah is currently producing 41,000 bpd from onshore and offshore fields, as well as 43,000 bpd of condensate.
Libya's output fell to around 600,000 bpd after eastern security forces lost control on March 3 of the major oil terminals of Es Sider and Ras Lanuf, before regaining them 11 days later.
Sanalla has said he expects to retain control over operations at the ports, despite some officials in eastern Libya appearing to cast doubt over continuing cooperation with the NOC in Tripoli.
Workers at the ports have been gradually returning to their posts, and a tanker is expected to load of crude at Es Sider on Saturday or Sunday, according to shipping sources.
Production at Waha oilfield, which was halted this month, has risen to 35,000 bpd, a field engineer said. Waha Oil Co, which operates the field, is hoping to raise production from all its fields to 80,000 bpd by the end of March and to more than 100,000 bpd by mid April.
The NOC said on Monday some output gains could also come from the southwestern Sharara field, where it hopes to boost production by 70,000 bpd, from 221,000 bpd now.
Libya's output remains well below the 1.6 million bpd the North African country had been pumping before a 2011 uprising.
Libya along with Nigeria is exempt from recent production cuts agreed by the Organization of the Petroleum Exporting Countries (OPEC).
The NOC has warned its production targets are dependent on the corporation receiving funds for operating costs and repairs to infrastructure, an issue that was discussed in a meeting on Wednesday between NOC board members and the heads of NOC affiliated companies.
"There is a delay in paying salaries and the different budgets by the ministry of finance, which is considered essential to increase production, implement the necessary maintenance for many oilfields and ports that were badly affected as a result of the conflicts," the NOC said.
(Additional reporting by Ayman al-Warfalli; editing by David Clarke and David Evans)
Generated by readers, the comments included herein do not reflect the views and opinions of Rigzone. All comments are subject to editorial review. Off-topic, inappropriate or insulting comments will be removed.
RELATED COMPANIES
Company: Libyan National Oil Corporation (NOC)
more info