Recruiter Check-In: What's Happening in Oil, Gas
|
Wednesday, March 22, 2017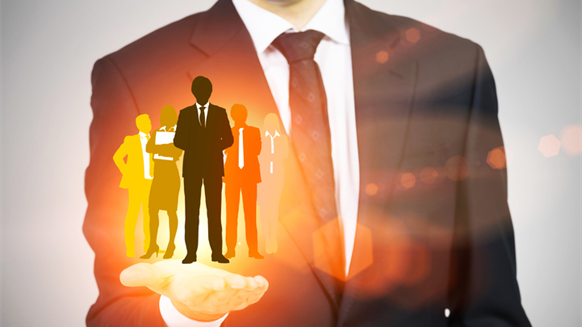 As we near the end of the 1Q, recruiters weigh in on what the industry's current needs are and what we will see going forward in the recruitment space.
In 2017, we've already seen OPEC cut oil production, a ramp up of activity in hot spots such as the Permian and a slightly positive shift in overall sentiment of the oil and gas industry. And while industry employment has steadied, many of the some odd 440,000 laid off workers are wondering when the faucet on hiring will be turned back on.
So Rigzone sought out industry professionals who have their hands on recruitment to do a pulse check on hiring and employment in the industry. Airswift's COO Janette Marx; Lee Shepherd, lead recruitment consultant – NSA, Competentia; and Jeff Bush, president of CSI Recruiting, offer insight into what's happening in the scope of industry recruitment.
Rigzone: How has oil and gas recruiting activity changed now from six months ago?
Janette Marx
COO, Airswift
Marx: We have seen an uptick in recruiting activity at the start of the new year. The uptick we've seen in new vacancies ranges from 25 to 40 percent, depending on the region. 2017 seems more promising for job seekers than six months ago.
Shepherd: The market has not changed significantly in the past six months. However, there seems to be slight activity in the onshore drilling activities. Deepwater remains static.
Bush: Activity is up from six months ago, by about 40 percent in terms of open positions we're actively recruiting for. The process is slow, with hiring decisions often stretching into one to two months even after identifying a short-list of solid candidates. Offers do come, but they are slow in coming.
Rigzone: Are there any specific skillsets in high demand right now? Hard-to-fill positions?
Marx: We are seeing a high demand for oilfield services positions with upstream production. There are more roles in automation, instrumentation and electrical, design engineering and production operations.
Lee Shepherd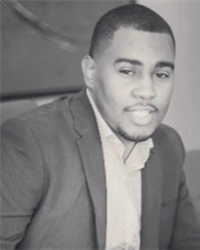 Lead Recruitment Consultant – NSA, Competentia
Shepherd: The LNG export terminals and liquefaction trains are relatively new to the U.S. That being said, positions requiring live-facility liquefaction experience can be challenging due to a limited pool of candidates with this expertise in the local U.S. market.
Bush: Reservoir engineering continues to lead the pack. The 'hard-to-fill' comes when a client demands that candidates be working in a full-time job to be considered. Many of those who have survived the downturn and stayed employed this whole time are hesitant to make a move right now.
Rigzone: Many in the industry fear there's a talent squeeze or shortage of skilled labor now that activity is picking up. Is this also what you're seeing from your end?
Marx: During the downturn, a number of workers retired, moved to a related field or found alternative employment in a different industry altogether. Engineering has been experiencing a talent shortage in every sector with the exception of the oil and gas industry during the recent downturn. The market for top talent in oil and gas will tighten as hiring starts to accelerate. Specialized positions will be in high demand and with that, the talent shortage will return with even greater force.
1
2
View Full Article
Generated by readers, the comments included herein do not reflect the views and opinions of Rigzone. All comments are subject to editorial review. Off-topic, inappropriate or insulting comments will be removed.