Britain's Igas Wins Approval For Shale Gas Exploration
by Reuters
|
Wednesday, March 22, 2017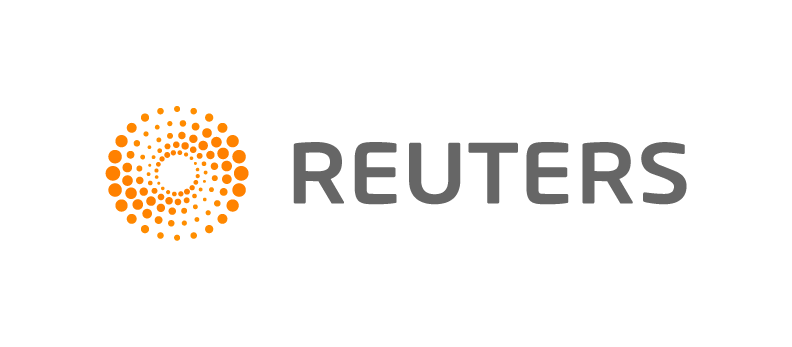 LONDON, March 22 (Reuters) - Britain's IGas has won planning consent from Nottinghamshire County Council to develop a shale gas well site and drill an exploratory well at Tinker Lane, the company said.
The council gave IGas permission late last year to carry out exploration work at Springs Road in order to test whether the shale rock present is suitable for fracking.
"At this stage we, as well as other onshore operators around the country, are trying to establish if the significant quantities of gas that we have identified exist in the right formations to be commercially prospective," Chief Executive Stephen Bowler said.
"Results from these (two) wells will help us better understand the shale gas potential in North Nottinghamshire," he said.
Britain is estimated to have enough trapped shale gas to meet its gas needs for decades. However, the use of fracking is opposed by environmental campaigners.
(Reporting by Nina Chestney; editing by Jason Neely)
Generated by readers, the comments included herein do not reflect the views and opinions of Rigzone. All comments are subject to editorial review. Off-topic, inappropriate or insulting comments will be removed.