Wintershall Says Ready To Continue Supporting Nord Stream 2
by Reuters
|
Wednesday, March 22, 2017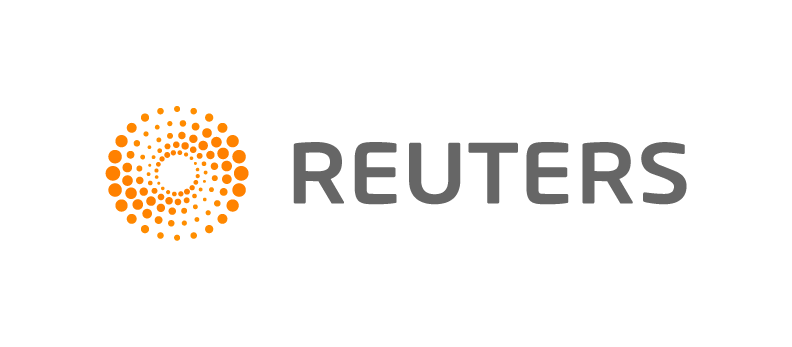 KASSEL, Germany, March 22 (Reuters) - Wintershall , one of the former western partners of Russia's Gazprom in the ongoing Nord Stream 2 pipeline project, on Wednesday said it was still looking for ways to support the plan after opposition by Poland last year prompted it to withdraw from the plan.
"We are still prepared to weigh in on this project and I am optimistic that we will find a good solution," Chief Executive Mario Mehren told reporters at the Kassel headquarters.
Gazprom said on Tuesday it had discussed Nord Stream 2 with Wintershall parent company BASF.
Wintershall's onshore gas pipeline transport assets in central Europe - held in the Wiga holding group between Gazprom and Wintershall - have drawn takeover interest but were not up for sale, chief finance officer Ties Tiessen said in reply to a question.
Board member Thilo Wieland said oil production in Libya, where Wintershall in pre-war years had produced up to 100,000 barrels per day (bpd), remained difficult, but he hoped that as many productive days as possible could be realised in 2017.
The company started producing 35,000 bpd in mid-September but disruptions halted production again last week.
(Reporting by Vera Eckert, editing by Ludwig Burger)
Generated by readers, the comments included herein do not reflect the views and opinions of Rigzone. All comments are subject to editorial review. Off-topic, inappropriate or insulting comments will be removed.